On the Horizon
From concerts to rodeos to other crowd-pleasing shows, there's plenty of live entertainment coming up at the Stockyards: Guitar strumming. Bull riding. Trick roping. And beyond. 
06/24/2017 Events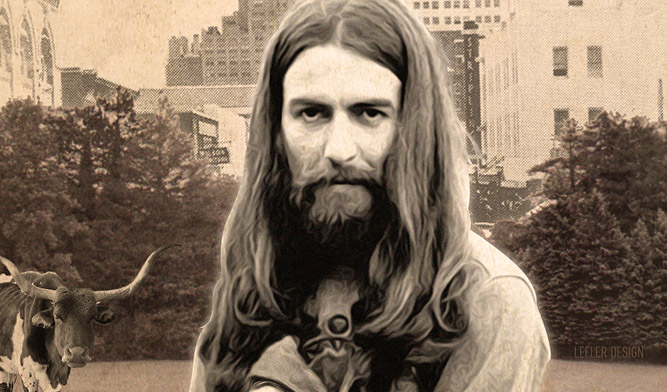 Big Mike and Friends Perform George Harrison's "All Things Must Pass" in the 81 Club at 9:00 PM.
Learn More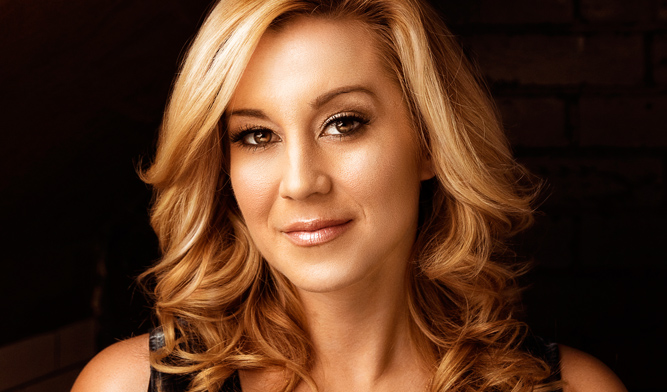 Kellie Pickler live at Billy Bob's Texas on Saturday, June 24th at 10:30 PM.
Learn More