On the Horizon
From concerts to rodeos to other crowd-pleasing shows, there's plenty of live entertainment coming up at the Stockyards: Guitar strumming. Bull riding. Trick roping. And beyond. 
07/02/2017 Events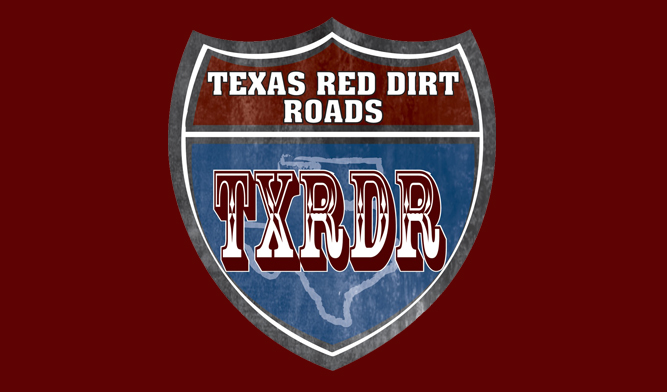 Texas Red Dirt Roads Radio Show with Justin Frazell at Billy Bob's Texas from 3 PM to 6 PM.
Learn More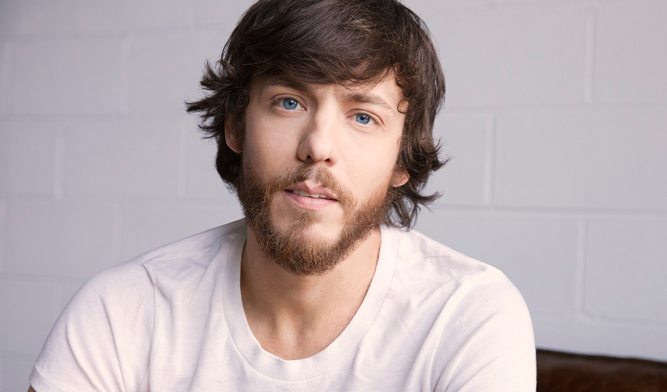 Chris Janson live at Billy Bob's Texas on Sunday, July 2nd at 9:00 PM.
Learn More