On the Horizon
From concerts to rodeos to other crowd-pleasing shows, there's plenty of live entertainment coming up at the Stockyards: Guitar strumming. Bull riding. Trick roping. And beyond. 
10/28/2017 Events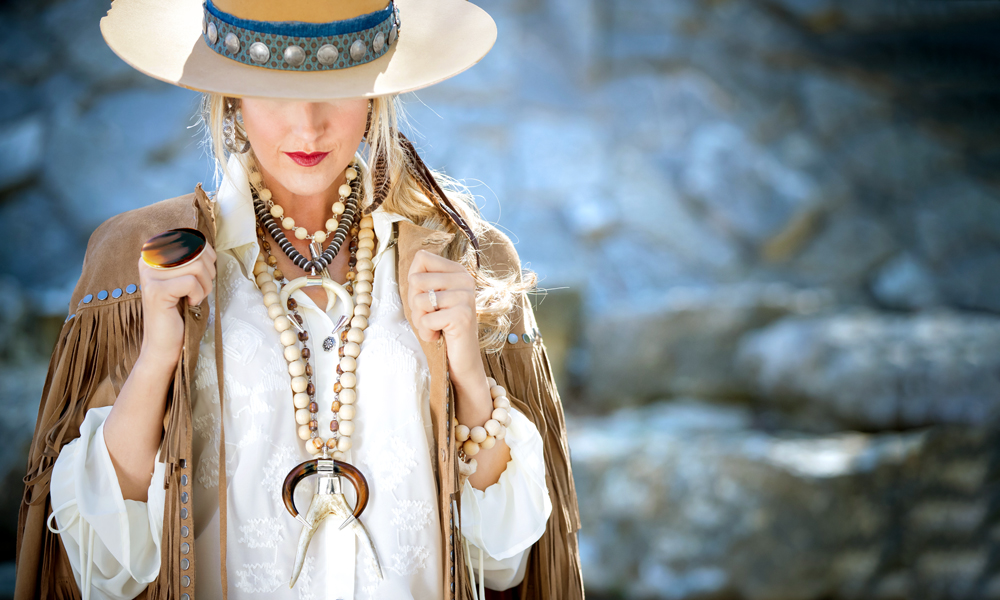 Join us during the 2017 Red Stegall Festival and shop our Coreen Cordova and Greeley Hat Works Trunk Show! Coreen Cordova will be here, and will bring a beautiful array of jewelry that showcases her unique western-inspired style.
Learn More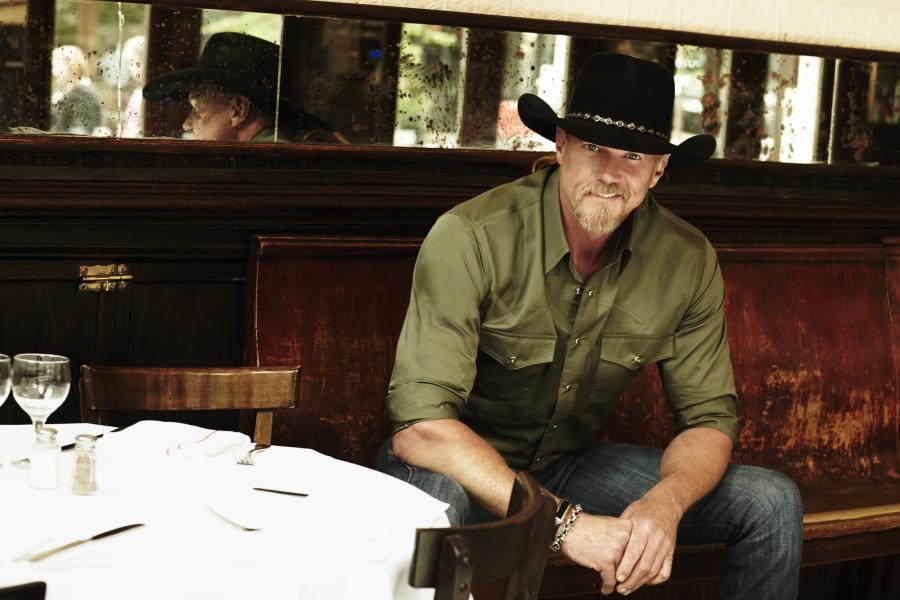 Trace Adkins' trademark baritone has powered countless hits to the top of the charts and sold over 10 million albums, cumulatively.
Learn More