On the Horizon
From concerts to rodeos to other crowd-pleasing shows, there's plenty of live entertainment coming up at the Stockyards: Guitar strumming. Bull riding. Trick roping. And beyond. 
Connect with us!
#FortWorthStockyards
11/11/2017 Events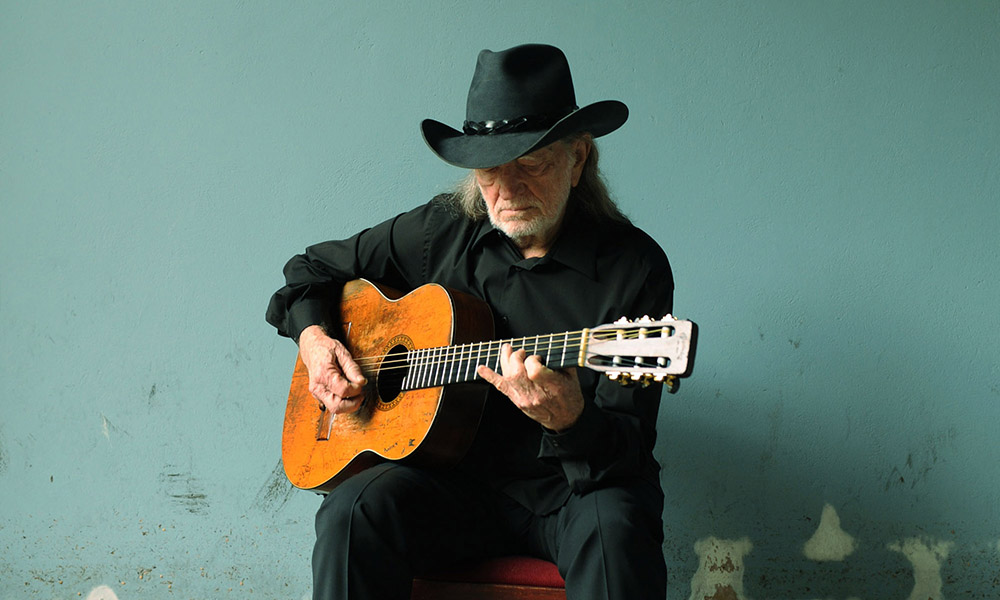 With a six-decade career and 200 plus albums, this iconic Texan is the creative genius behind the historic recordings of Crazy, Red Headed Stranger, and Stardust.
Learn More