On the Horizon
From concerts to rodeos to other crowd-pleasing shows, there's plenty of live entertainment coming up at the Stockyards: Guitar strumming. Bull riding. Trick roping. And beyond. 
Connect with us!
#FortWorthStockyards
11/25/2017 Events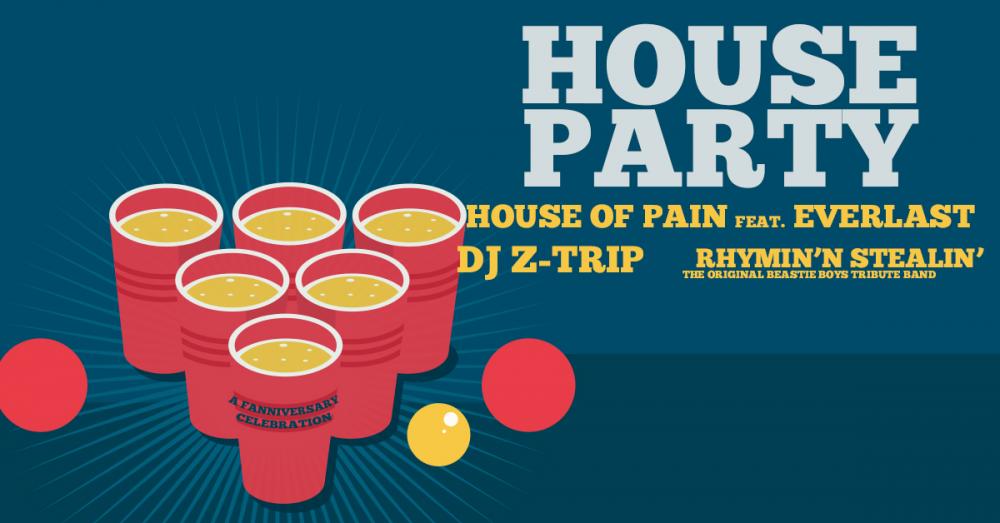 ABOUT HOUSE OF PAIN: House of Pain front man, Everlast (born Erik Schrody) began to make his mark in Hip Hop history books in the 1980's, where he became a front line "Syndicate Soldier" in Ice T's Rhyme Syndicate.
Learn More