On the Horizon
From concerts to rodeos to other crowd-pleasing shows, there's plenty of live entertainment coming up at the Stockyards: Guitar strumming. Bull riding. Trick roping. And beyond. 
Connect with us!
#FortWorthStockyards
12/18/2017 Events
The Fort Worth Herd is the world's only twice daily cattle drive, held every day at 11:30 AM & 4:00 PM in the Fort Worth Stockyards.
Learn More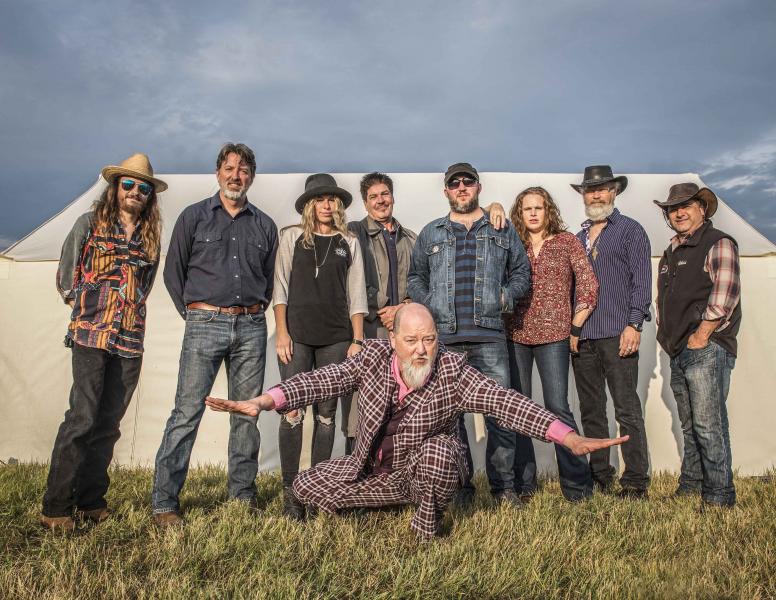 12/18/2017 - 10:30pm Shinyribs
ABOUT SHINYRIBS: Shinyribs is the continuation of Kevin Russell's musical journey that began in Beaumont, TX when, at 14, he found his father's guitar under his bed, along with a sewing machine, a billy club and a box of comic books. Luckily he chose the guitar.
Learn More