On the Horizon
From concerts to rodeos to other crowd-pleasing shows, there's plenty of live entertainment coming up at the Stockyards: Guitar strumming. Bull riding. Trick roping. And beyond. 
Connect with us!
#FortWorthStockyards
12/21/2017 Events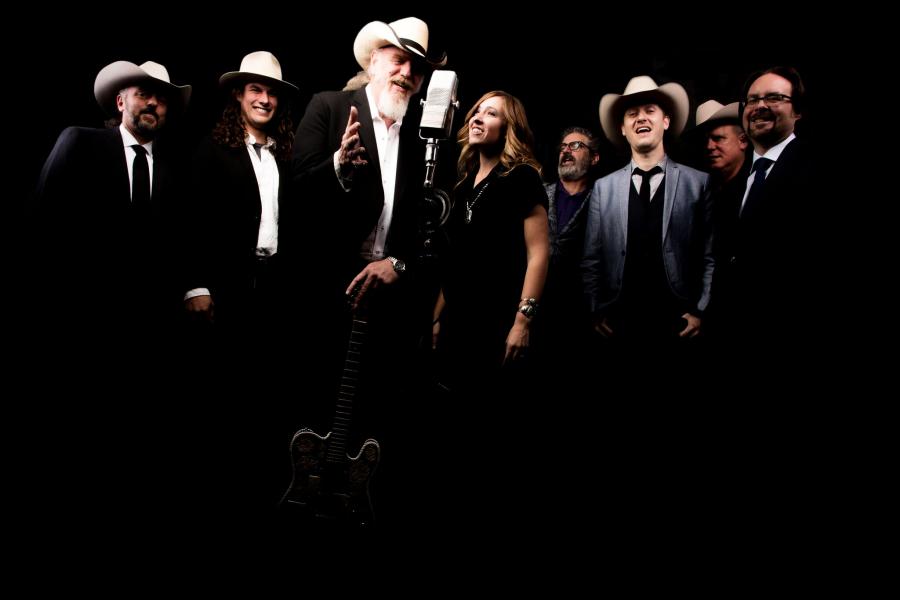 ABOUT ASLEEP AT THE WHEEL:  Ray Benson founded Asleep at the Wheel in Paw Paw, West Virginia 46 years ago. Now based in Austin, the band holds 10 Grammy awards, 20 studio albums and 20 singles on the Billboard country charts.
Learn More