On the Horizon
From concerts to rodeos to other crowd-pleasing shows, there's plenty of live entertainment coming up at the Stockyards: Guitar strumming. Bull riding. Trick roping. And beyond. 
Connect with us!
#FortWorthStockyards
12/29/2017 Events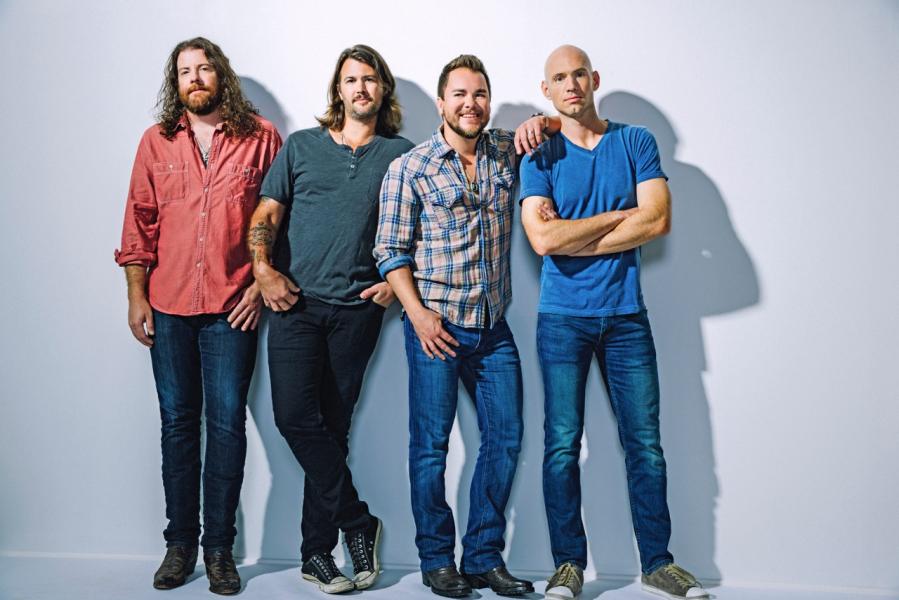 ABOUT ELI YOUNG BAND: Somewhere in the midst of 10,000 towns, along a lonely highway between packing clubs in their native Texas years ago and more recently performing stadiums on one of country music's hottest tours, the Eli Young Band became more than a band.
Learn More