On the Horizon
From concerts to rodeos to other crowd-pleasing shows, there's plenty of live entertainment coming up at the Stockyards: Guitar strumming. Bull riding. Trick roping. And beyond. 
Connect with us!
#FortWorthStockyards
12/30/2017 Events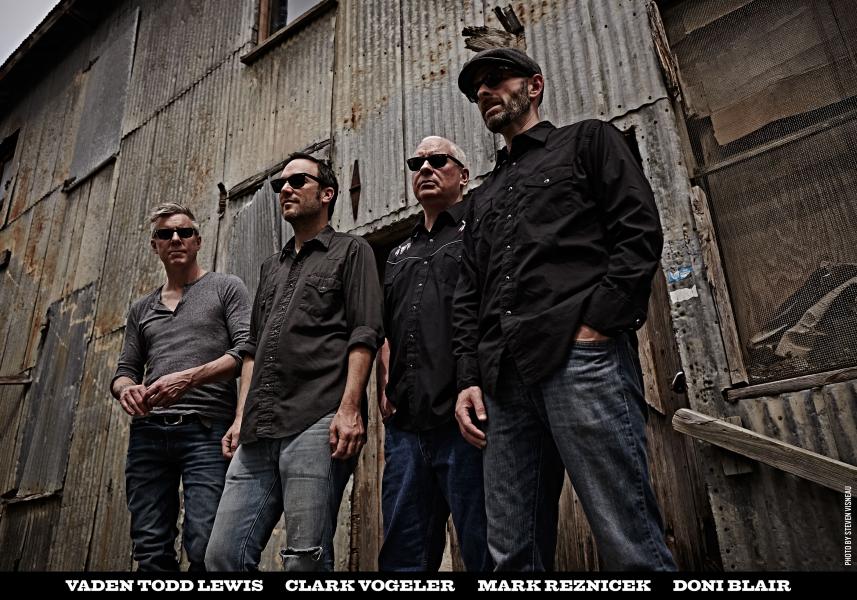 12/30/2017 - 10:30pm Toadies
ABOUT TOADIES: "There's a certain uneasiness to the Toadies," says Vaden Todd Lewis, succinctly and accurately describing his band—quite a trick. The Texas band is, at its core, just a raw, commanding rock band.
Learn More