On the Horizon
From concerts to rodeos to other crowd-pleasing shows, there's plenty of live entertainment coming up at the Stockyards: Guitar strumming. Bull riding. Trick roping. And beyond. 
01/19/2018 Events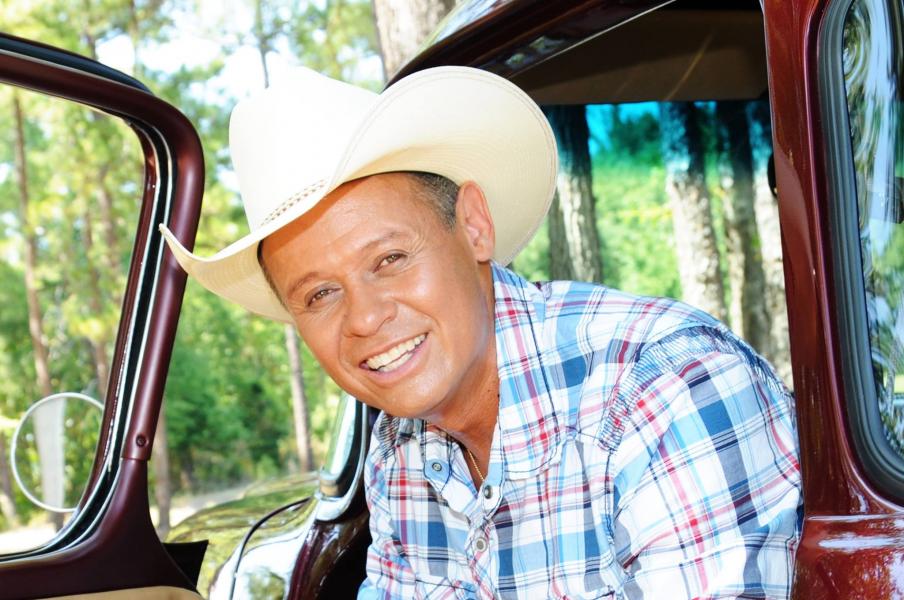 01/19/2018 - 10:30pm Neal McCoy
ABOUT NEAL MCCOY: Neal McCoy has released fifteen studio albums on various labels, and has released 34 singles to country radio.In 1993, Neal McCoy broke through with the back-to-back number 1 singles No Doubt About It and Wink from his platinum-certified album No Doubt About It.
Learn More