On the Horizon
From concerts to rodeos to other crowd-pleasing shows, there's plenty of live entertainment coming up at the Stockyards: Guitar strumming. Bull riding. Trick roping. And beyond. 
Connect with us!
#FortWorthStockyards
04/20/2018 Events
The world's only year round rodeo every Friday and Saturday night at 8:00 pm in the historic Fort Worth Cowtown Coliseum. The two hour Stockyards Championship Rodeo maintains a strong commitment to visitors looking for an authentic Western Cowboy Experience. 
Learn More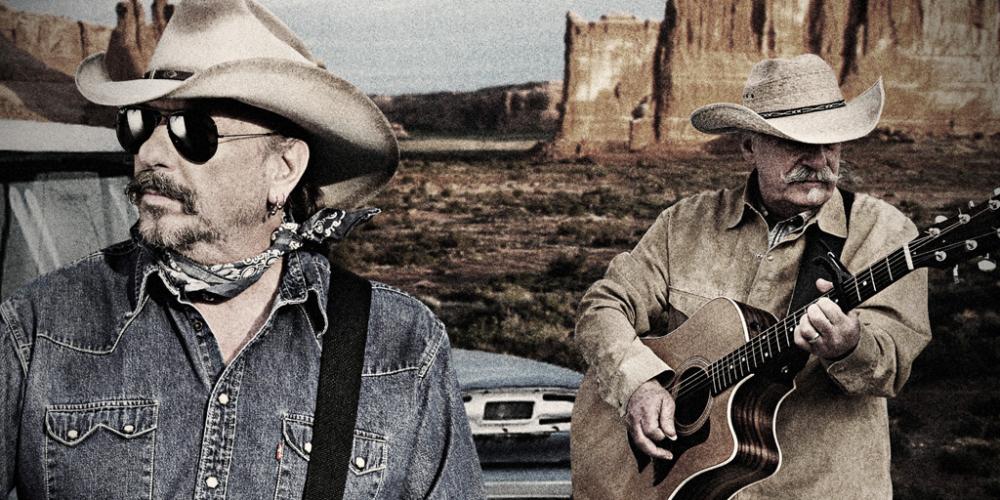 ABOUT THE BELLAMY BROTHERS: Howard and David continue to prove that the trail they've ridden to fame has been as unique as their music itself—music that is now celebrating 40 years of success.
Learn More