On the Horizon
From concerts to rodeos to other crowd-pleasing shows, there's plenty of live entertainment coming up at the Stockyards: Guitar strumming. Bull riding. Trick roping. And beyond. 
05/04/2018 Events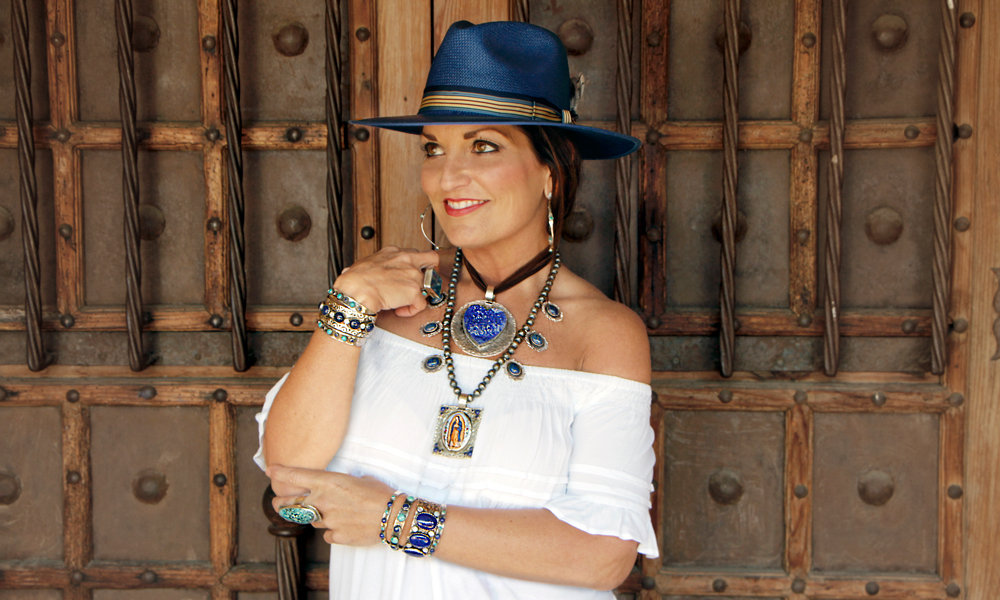 Please join us for a special trunk show with Richard Schmidt Jewelry Design. His unique southwestern and faith inspired designs have always been a favorite in our store.
Learn More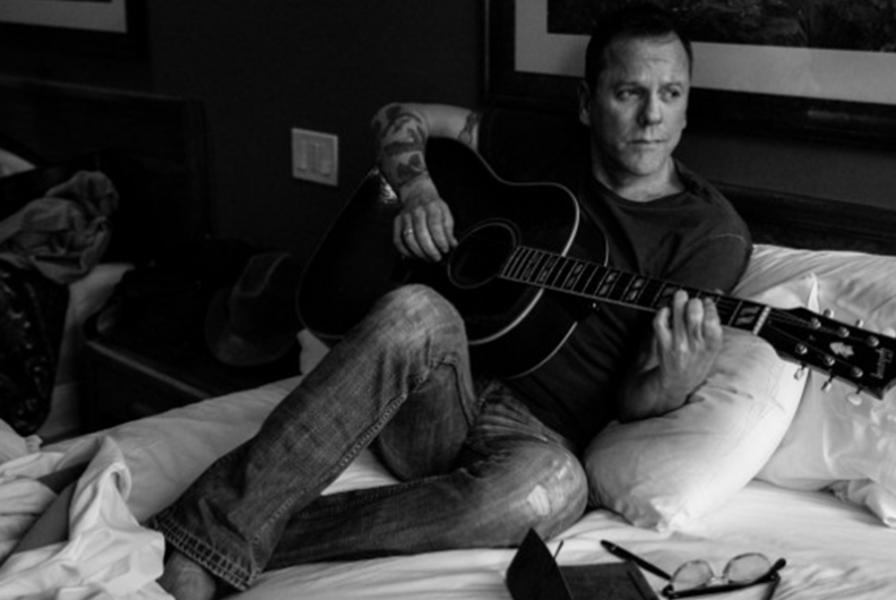 ABOUT KIEFER SUTHERLAND: Best known as an actor, Kiefer Sutherland pursued a secondary musical career in the 2000s and 2010s. His first professional musical endeavor was forming the Ironworks label with his friend Jude Cole in the mid-2000s, when Sutherland was at the peak of his 24 stardom.
Learn More