On the Horizon
From concerts to rodeos to other crowd-pleasing shows, there's plenty of live entertainment coming up at the Stockyards: Guitar strumming. Bull riding. Trick roping. And beyond. 
Connect with us!
#FortWorthStockyards
05/11/2018 Events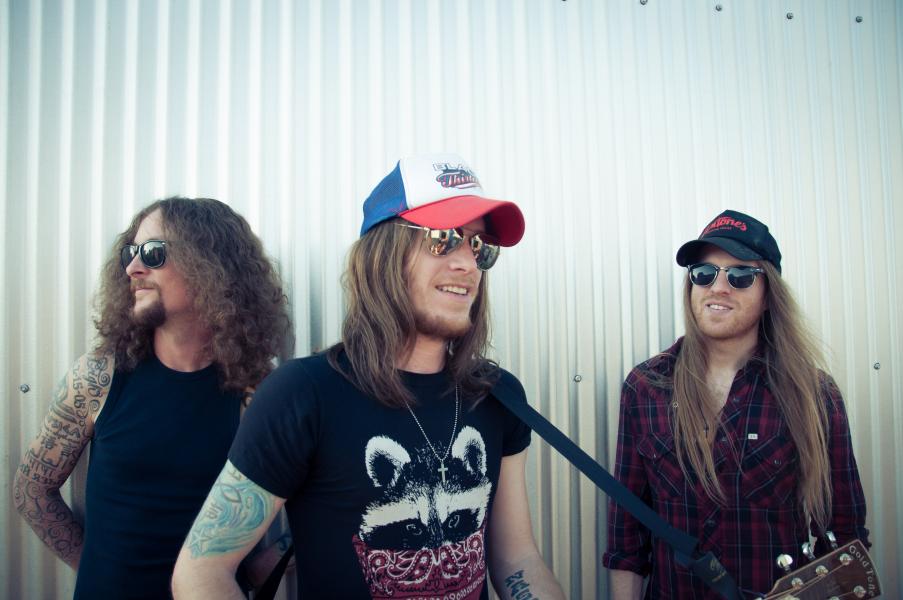 ABOUT THE CADILLAC THREE: Nashville natives THE CADILLAC THREE are rapidly becoming known for their high-energy shows and gritty sonic instincts.
Learn More