On the Horizon
From concerts to rodeos to other crowd-pleasing shows, there's plenty of live entertainment coming up at the Stockyards: Guitar strumming. Bull riding. Trick roping. And beyond. 
05/12/2018 Events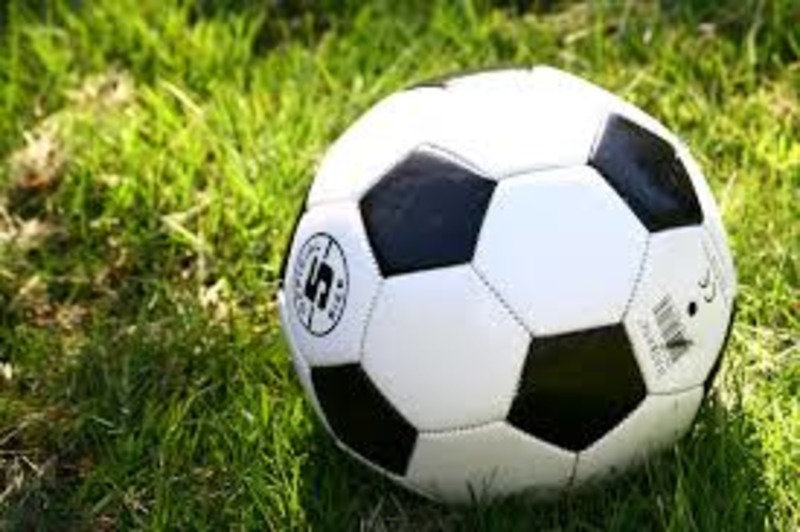 Soccer fans,
It's that time of year again. Time for  Futbol Fiebre, Unity One Credit Union's soccer tournament for boys and girls in grades 3-5. 
Enjoy:
·         FREE Kona Ice**
·         A bounce house for the kids
·         An awards ceremony
Learn More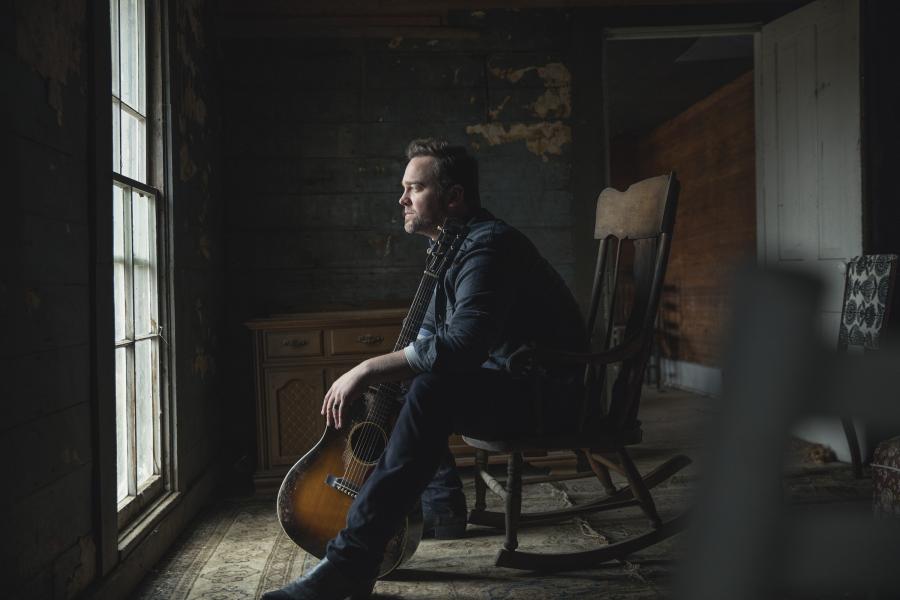 05/12/2018 - 10:30pm Lee Brice
ABOUT LEE BRICE: Lee Brice is a craftsman, the kind whose boundless desire to hone his skills and relentless pursuit of perfection are matched only by his humility about the entire process.
Learn More