On the Horizon
From concerts to rodeos to other crowd-pleasing shows, there's plenty of live entertainment coming up at the Stockyards: Guitar strumming. Bull riding. Trick roping. And beyond. 
06/29/2018 Events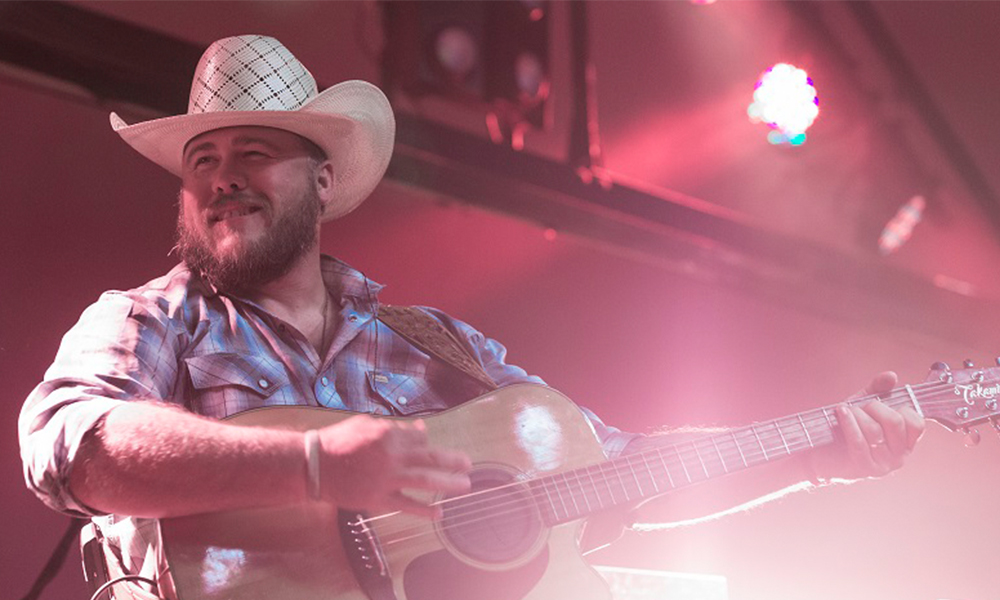 06/29/2018 - 10:30pm Josh Ward
ABOUT JOSH WARD: Country Music traditionalist Josh Ward has a unique, almost untouchable voice that grabs your attention. Just a few songs into a set and you will see just why Josh turns heads everywhere he performs.
Learn More