On the Horizon
From concerts to rodeos to other crowd-pleasing shows, there's plenty of live entertainment coming up at the Stockyards: Guitar strumming. Bull riding. Trick roping. And beyond. 
07/27/2018 Events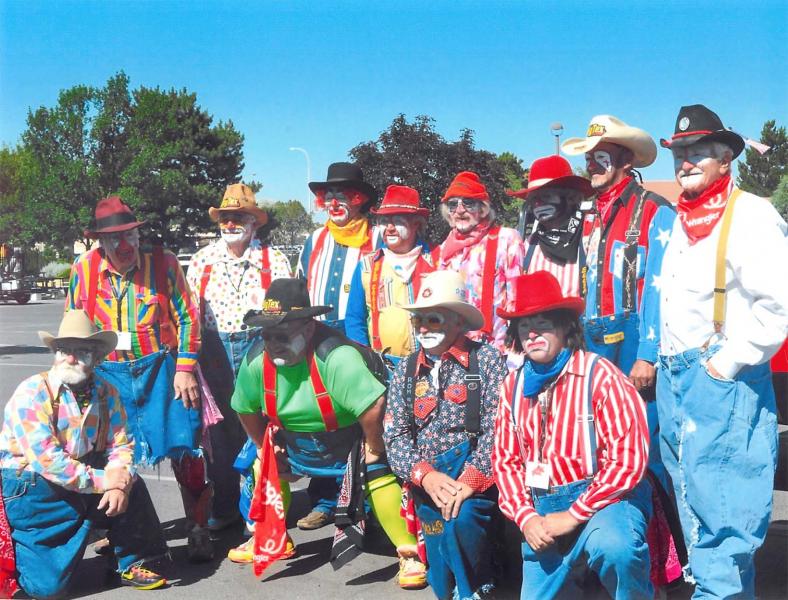 The National Rodeo Clown Reunion will bring more than 60 rodeo clowns and bullfighters from all across the United States and Canada to spend three days in the Stockyards entertaining and reminiscing about the decades they spent entertaining crowds and protecting cowboys. While they are dressed in greasepaint and baggy pants, rodeo clowns serve a serious function in the rodeo arena by providing protection and distracting the bulls from the fallen bull riders.
Learn More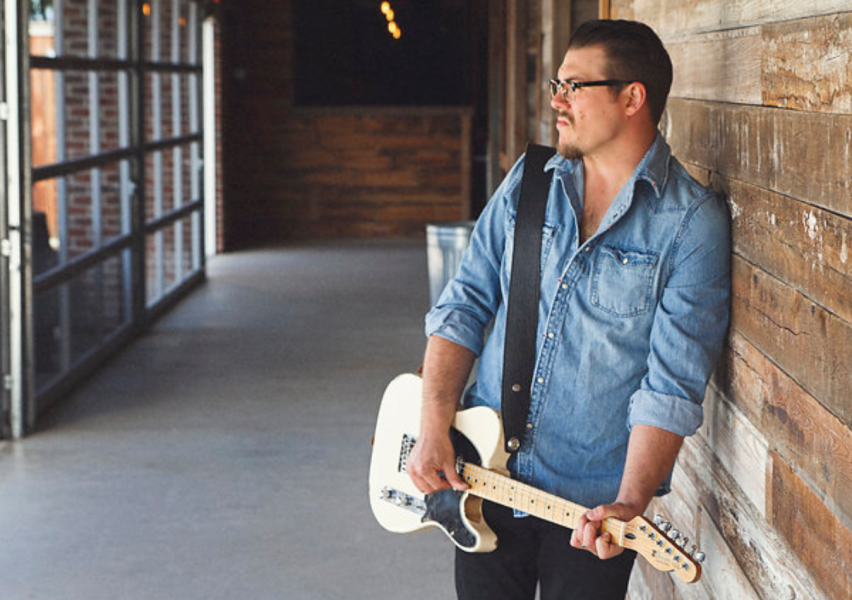 ABOUT JOSH WEATHERS: Josh Weathers is a Fort Worth based soulful singer songwriter. He has spent the last 15 years honing his craft of combining songs of hope with a high energy rock n' soul live show.
Learn More