On the Horizon
From concerts to rodeos to other crowd-pleasing shows, there's plenty of live entertainment coming up at the Stockyards: Guitar strumming. Bull riding. Trick roping. And beyond. 
Connect with us!
#FortWorthStockyards
08/12/2018 Events
08/12/2018 - 2:30pm Every Saturday and Sunday at 2:30 and 4:30. Watch for Holiday Showtimes Pawnee Bill's Wild West Show
A historical reenactment of the original Pawnee Bill's Wild West Show. The show features trick roping, trick shooting, trick riding, cowboy songs and an entertaining look at history. Historical figures such as Pawnee Bill come to life and transport the spectator back in time. 
Learn More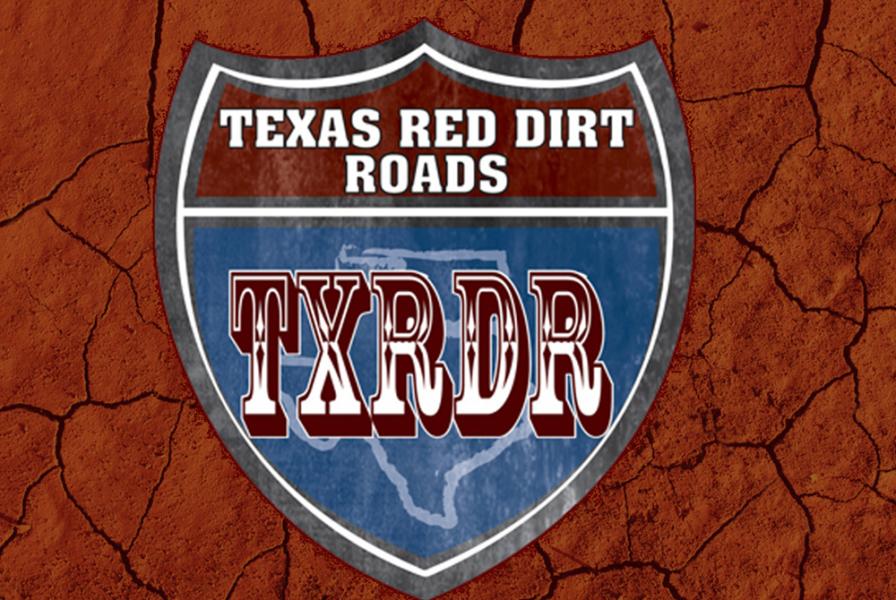 It was the year 2000 when Justin Frazell started hosting his weekly radio show playing little known tunes from rising Texas Singer / Songwriters Pat Green, Jack Ingram, Kevin Fowler, and Roger Creager mixed-in-with songs from four Stillwater, OK based troubadours named Mike McClure, Jason Boland,
Learn More