On the Horizon
From concerts to rodeos to other crowd-pleasing shows, there's plenty of live entertainment coming up at the Stockyards: Guitar strumming. Bull riding. Trick roping. And beyond. 
09/08/2018 Events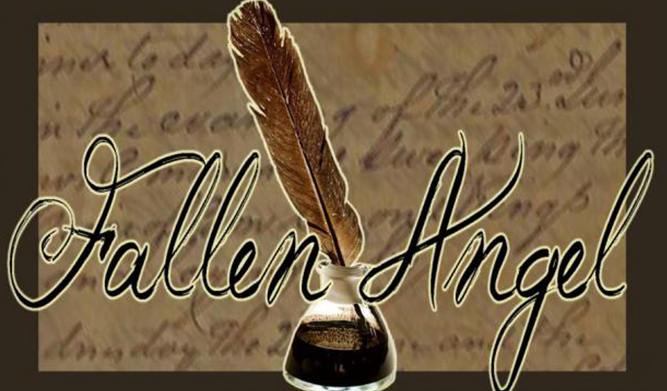 ABOUT LONESTAR MURDER MYSTERY:  "Where Historical Meets Hysterical!"® 
Learn More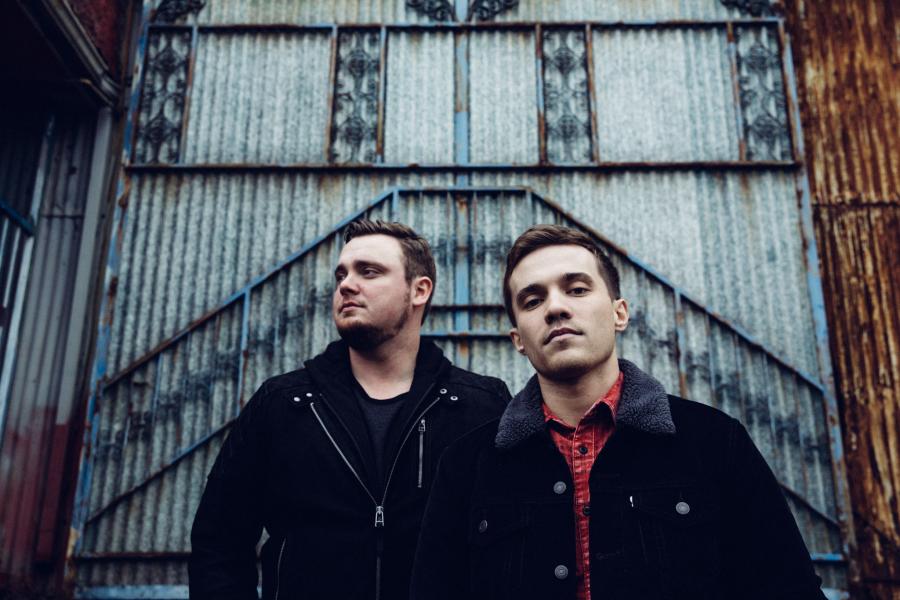 ABOUT MUSCADINE BLOODLINE: Muscadine Bloodline's Gary Stanton and Charlie Muncaster both grew up playing music in Mobile, Alabama, with mutual friends saying they should connect.
Learn More