On the Horizon
From concerts to rodeos to other crowd-pleasing shows, there's plenty of live entertainment coming up at the Stockyards: Guitar strumming. Bull riding. Trick roping. And beyond. 
Connect with us!
#FortWorthStockyards
09/28/2018 Events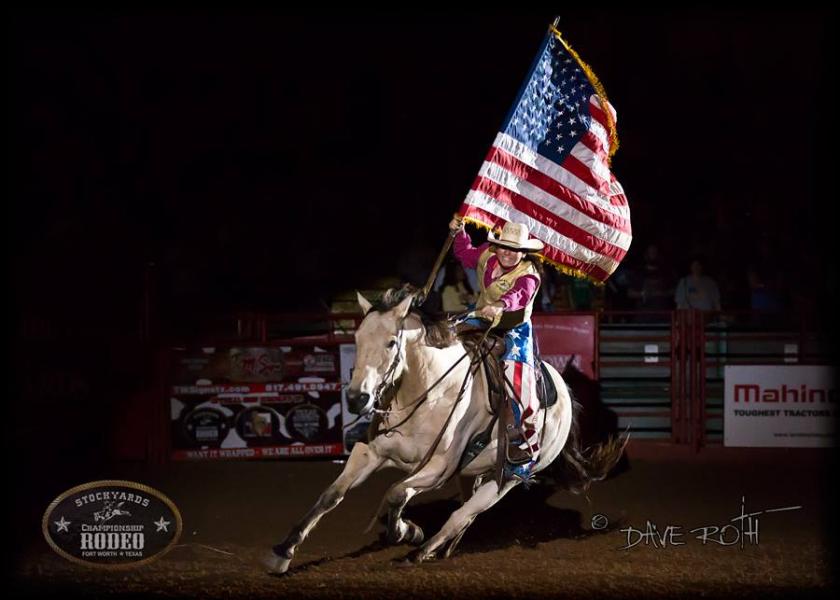 09/28/2018 - 8:00pm Every Friday and Saturday at 8:00 pm!!! Stockyards Championship Rodeo
The world's only year round rodeo every Friday and Saturday night at 8:00 pm in the historic Fort Worth Cowtown Coliseum. The two hour Stockyards Championship Rodeo maintains a strong commitment to visitors looking for an authentic Western Cowboy Experience. 
Learn More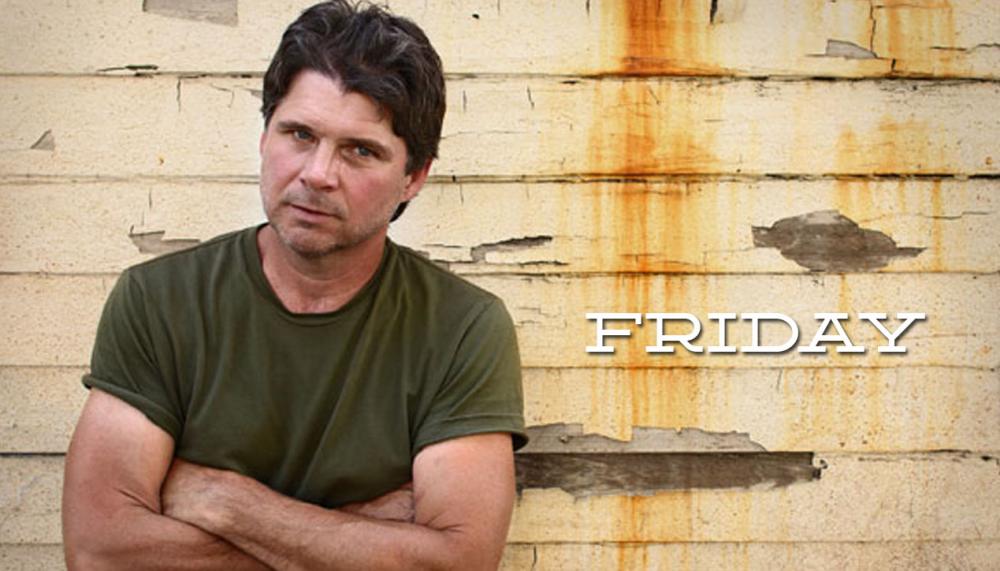 ABOUT CHRIS KNIGHT: Chris Knight doesn't like to say much. Won't chat about his worldview or engage in conversations on his creative approach.
Learn More