On the Horizon
From concerts to rodeos to other crowd-pleasing shows, there's plenty of live entertainment coming up at the Stockyards: Guitar strumming. Bull riding. Trick roping. And beyond. 
10/06/2018 Events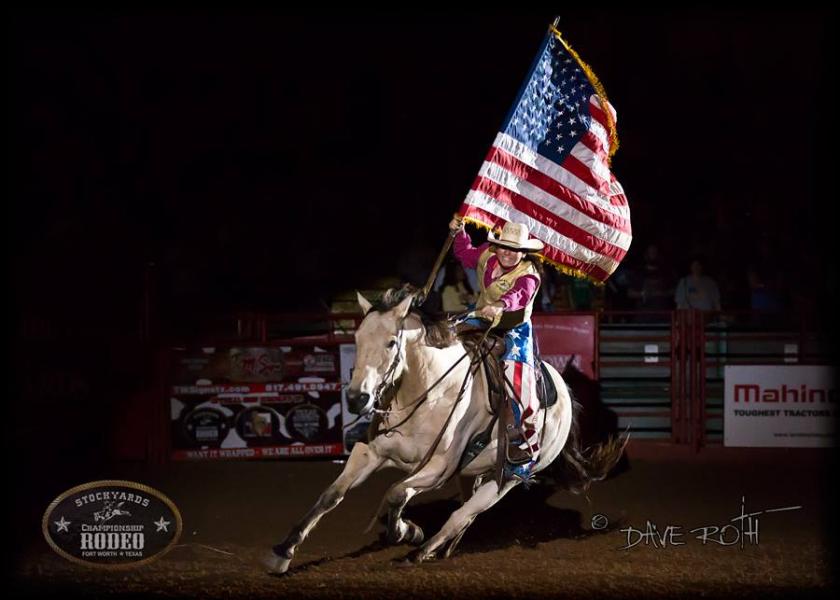 10/06/2018 - 8:00pm Every Friday and Saturday at 8:00 pm!!! Stockyards Championship Rodeo
The world's only year round rodeo every Friday and Saturday night at 8:00 pm in the historic Fort Worth Cowtown Coliseum. The two hour Stockyards Championship Rodeo maintains a strong commitment to visitors looking for an authentic Western Cowboy Experience. 
Learn More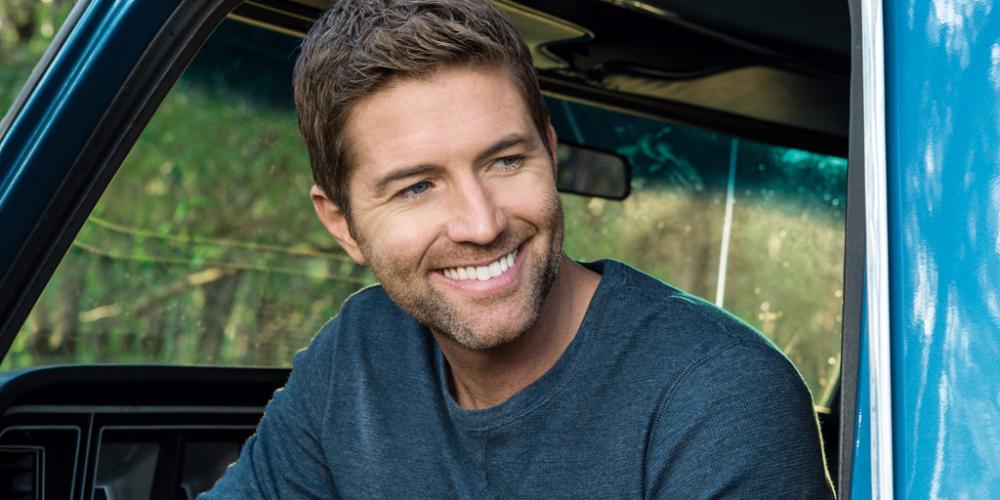 ABOUT JOSH TURNER: Multi-platinum MCA Nashville recording artist Josh Turner, is one of country music's most recognizable hit-makers.
Learn More