On the Horizon
From concerts to rodeos to other crowd-pleasing shows, there's plenty of live entertainment coming up at the Stockyards: Guitar strumming. Bull riding. Trick roping. And beyond. 
12/16/2018 Events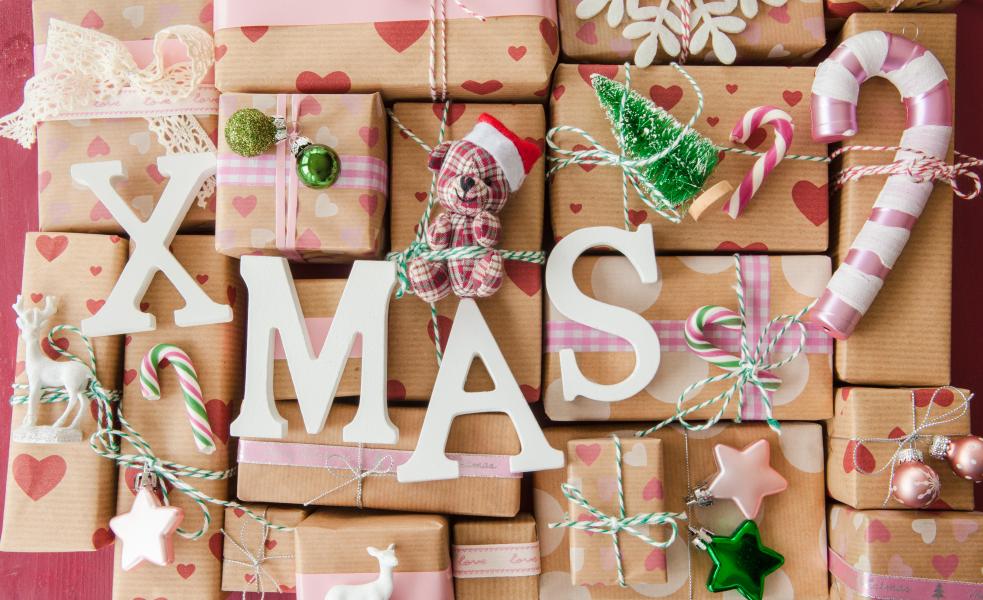 12/10/2018 - 12:15pm to 12/19/2018 - 5:00pm Monday- Thursday: 9AM- 5PM, Friday: 9AM- 6PM, Saturday: 9AM- 1PM Toys for Tots drive in Texas branches
Unity One Credit Union's Texas branch locations have partnered with Toys for Tots to collect new, unwrapped toys. Toys for Tots, started by the United States Marine Corps, has distributed over 548 million toys to more than 251 million children.  
Learn More