On the Horizon
From concerts to rodeos to other crowd-pleasing shows, there's plenty of live entertainment coming up at the Stockyards: Guitar strumming. Bull riding. Trick roping. And beyond. 
Connect with us!
#FortWorthStockyards
01/05/2019 Events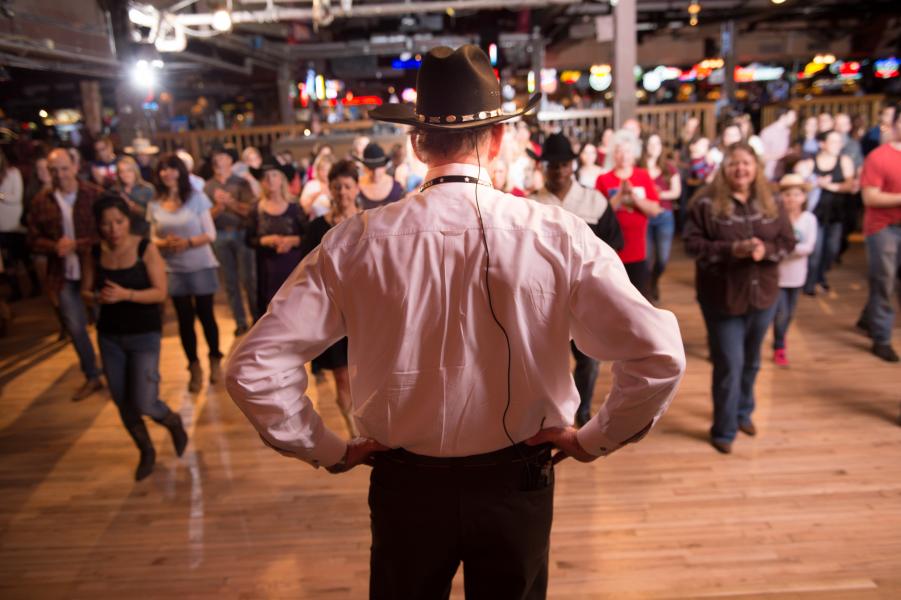 Billy Bob's offers lunch and line dancing lessons at high noon every Saturday!
Learn to dance and then enjoy specials in our Honky Tonk Kitchen!
Admission prices still apply.
Learn More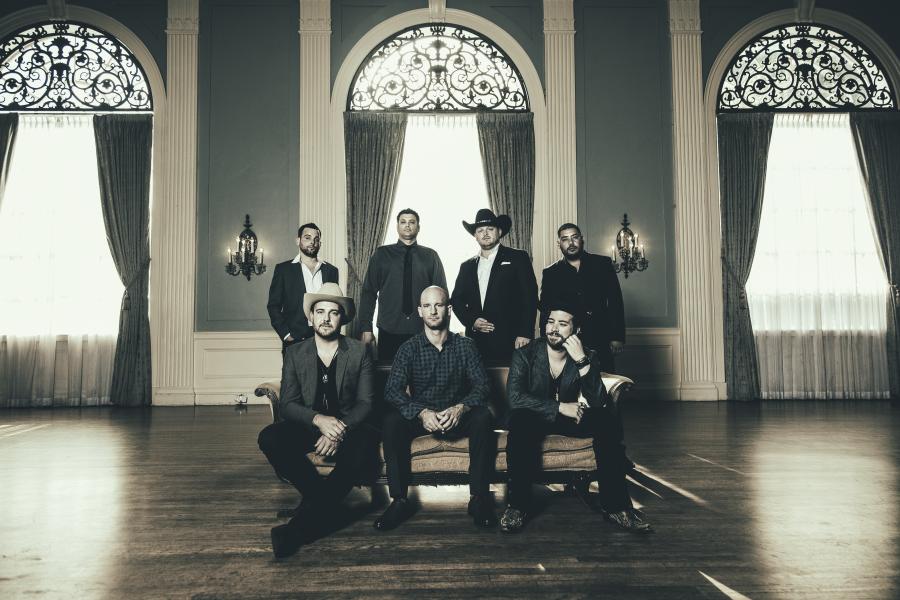 ABOUT JOSH ABBOTT BAND: Thanks to its inherently upbeat and singable material, Josh Abbott Band has become one of the leading acts in Texas music, winning four trophies in the inaugural Texas Regional Radio Awards.
Learn More