On the Horizon
From concerts to rodeos to other crowd-pleasing shows, there's plenty of live entertainment coming up at the Stockyards: Guitar strumming. Bull riding. Trick roping. And beyond. 
Connect with us!
#FortWorthStockyards
02/01/2019 Events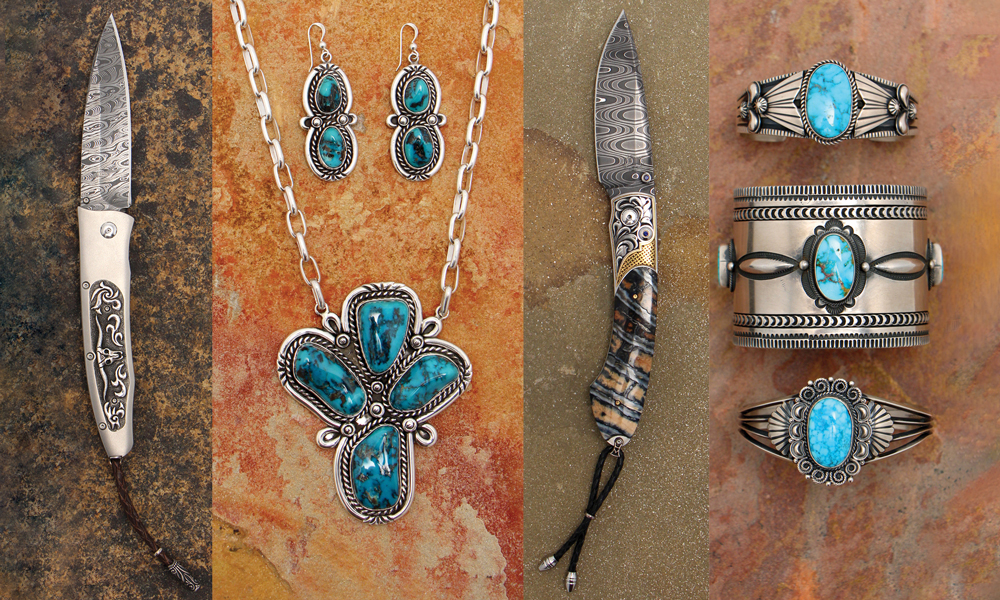 Just in time for Valentine's Day, please join us for a special trunk show! JC Trading will be bringing an array of Native American made jewelry. Eric Roberts with William Henry will showcase their unique knives and accessories. 
Learn More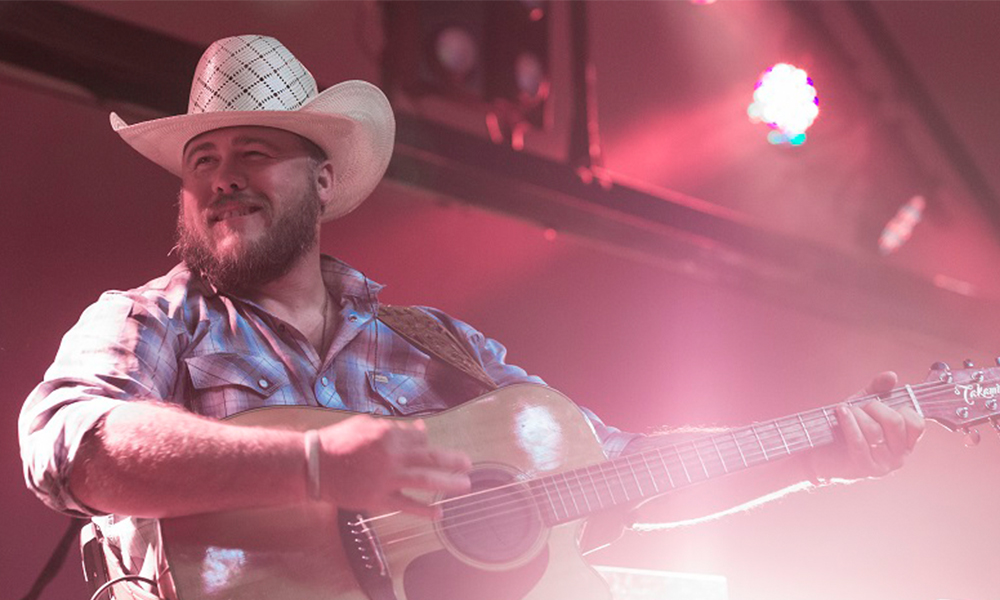 02/01/2019 - 10:30pm Josh Ward
ABOUT JOSH WARD: "All grit and no quit." These are the deeply rooted words that Josh Ward lives by to an absolute fault.
Learn More