On the Horizon
From concerts to rodeos to other crowd-pleasing shows, there's plenty of live entertainment coming up at the Stockyards: Guitar strumming. Bull riding. Trick roping. And beyond. 
02/15/2019 Events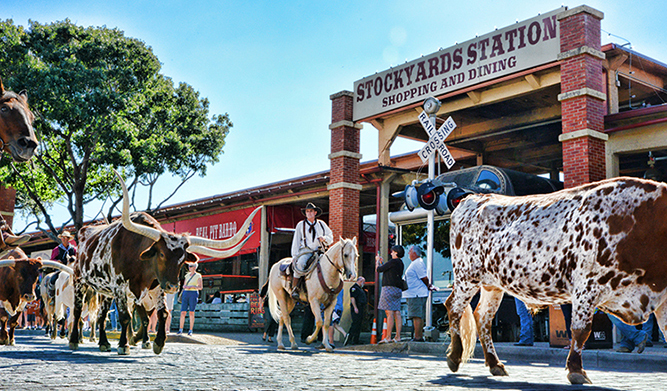 The Fort Worth Herd is the world's only twice daily cattle drive, held every day at 11:30 AM & 4:00 PM in the Fort Worth Stockyards.
Learn More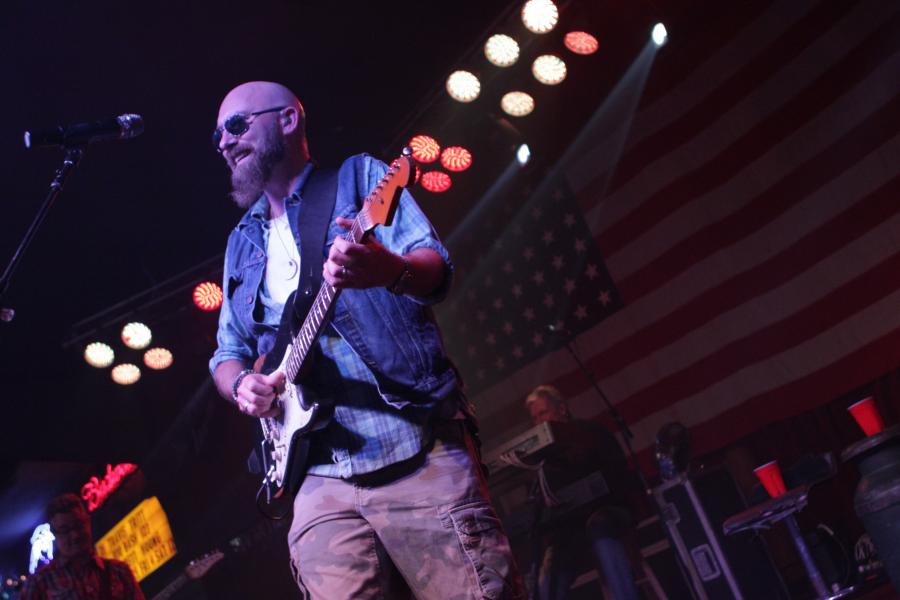 ABOUT COREY SMITH: The way Corey Smith sees it, he owes a debt to his fans. And it's one he is determined to repay with his 10th album, While the Gettin' Is Good.
Learn More