On the Horizon
From concerts to rodeos to other crowd-pleasing shows, there's plenty of live entertainment coming up at the Stockyards: Guitar strumming. Bull riding. Trick roping. And beyond. 
03/29/2019 Events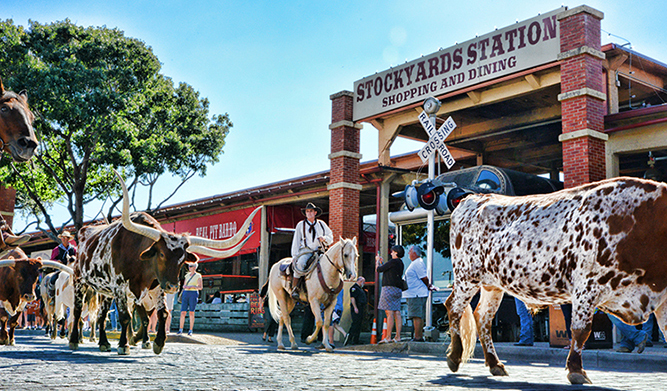 The Fort Worth Herd is the world's only twice daily cattle drive, held every day at 11:30 AM & 4:00 PM in the Fort Worth Stockyards.
Learn More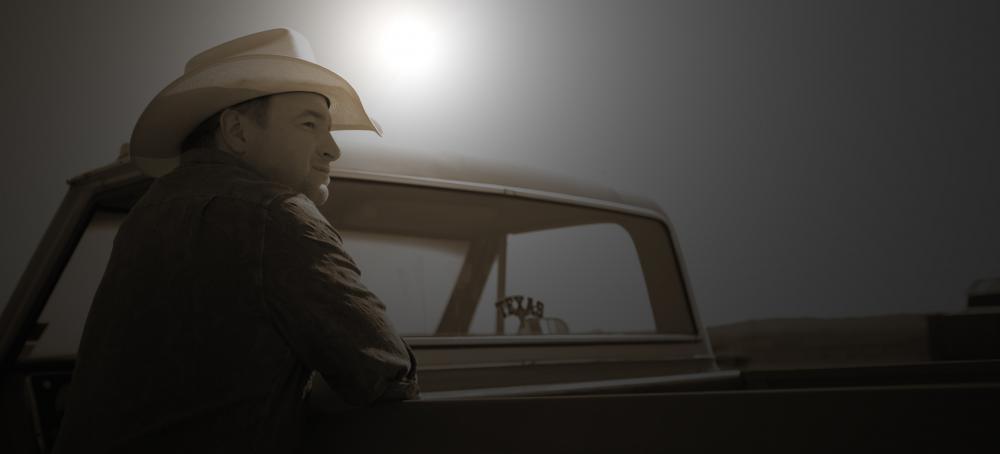 ABOUT MARK CHESNUTT: Mark Chesnutt is one of Country's true musical treasures. Critics have hailed him as a classic Country singer of the first order and some of Country music's most elite entertainers, from George Jones to George Strait, echo the sentiment.
Learn More