On the Horizon
From concerts to rodeos to other crowd-pleasing shows, there's plenty of live entertainment coming up at the Stockyards: Guitar strumming. Bull riding. Trick roping. And beyond. 
04/23/2019 Events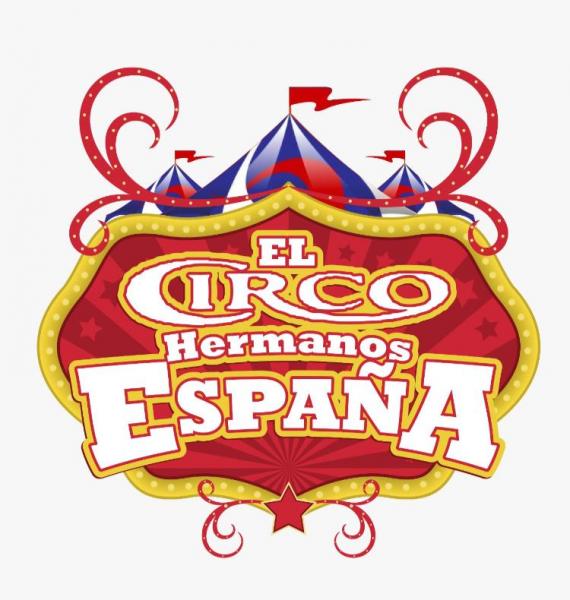 04/12/2019 - 7:30pm to 04/28/2019 - 7:30pm Please see description for dates and times Circus Espana
This brand new circus show is exciting, delighting, fast paced and energetic, leaving you on the edge of your seat! A cast of international artists including acrobats, aerialists, clowns, jugglers, contortion and motorcycle daredevils!
Learn More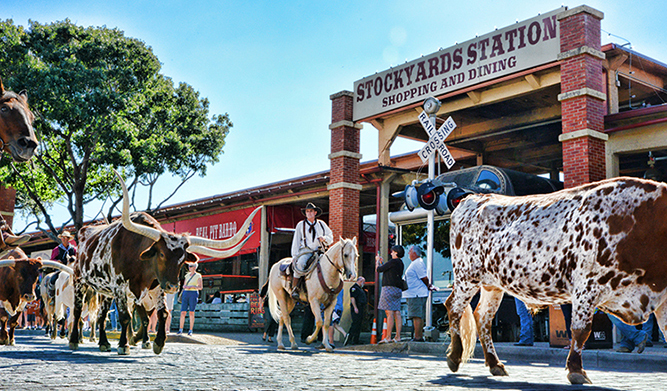 The Fort Worth Herd is the world's only twice daily cattle drive, held every day at 11:30 AM & 4:00 PM in the Fort Worth Stockyards.
Learn More