On the Horizon
From concerts to rodeos to other crowd-pleasing shows, there's plenty of live entertainment coming up at the Stockyards: Guitar strumming. Bull riding. Trick roping. And beyond. 
05/05/2019 Events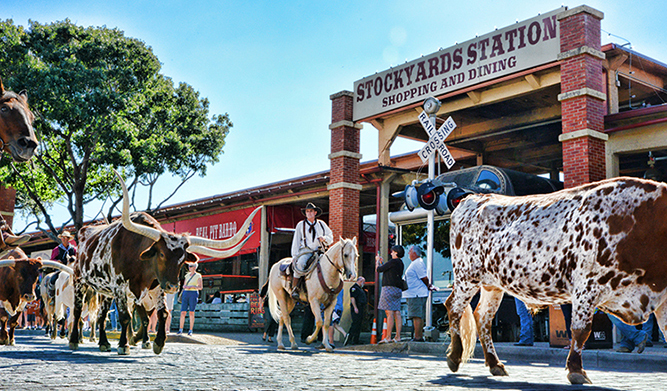 The Fort Worth Herd is the world's only twice daily cattle drive, held every day at 11:30 AM & 4:00 PM in the Fort Worth Stockyards.
Learn More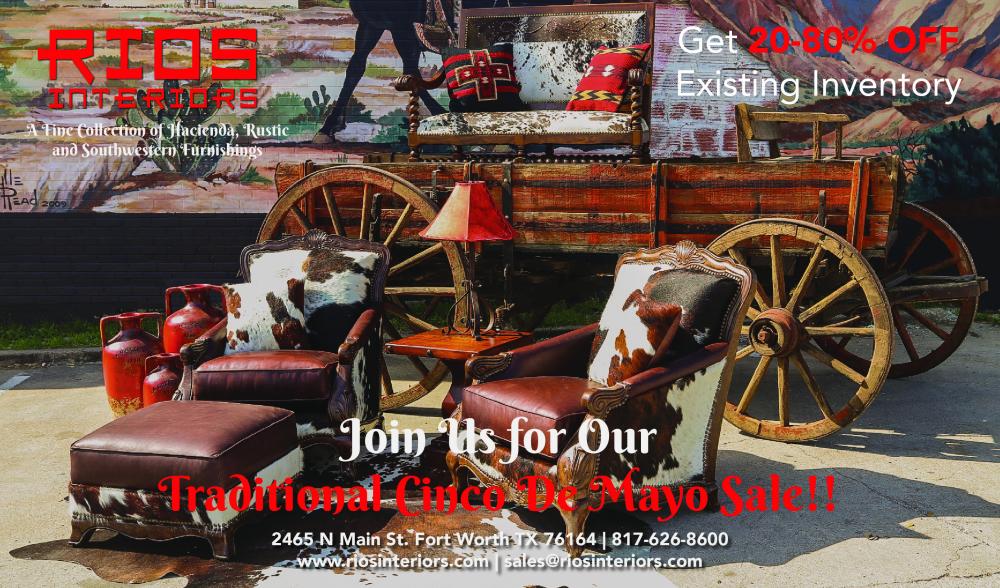 05/04/2019 - 9:00am to 05/05/2019 - 5:00pm May 4th 9am-6pm and May 5th noon-5pm Rios Cinco De Mayo
The sale begins May 4th at 9:00 AM to 6:00 PM and on May 5th from noon until 5:00 PM. 
We are giving anywhere between 20-80% off our existing investory.
On Saturday we have an early bird special where you can get an extra 10% off between 9AM and 11AM.
Learn More