On the Horizon
From concerts to rodeos to other crowd-pleasing shows, there's plenty of live entertainment coming up at the Stockyards: Guitar strumming. Bull riding. Trick roping. And beyond. 
07/19/2019 Events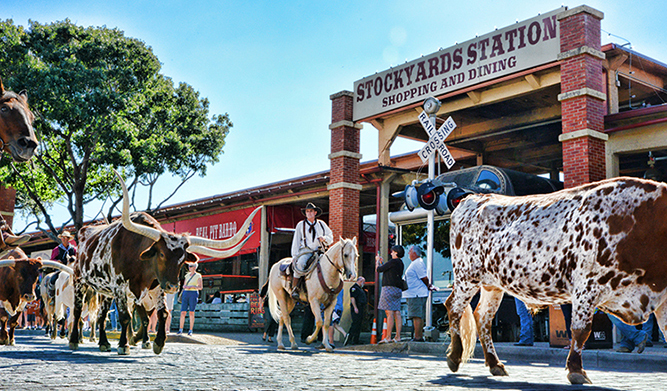 The Fort Worth Herd is the world's only twice daily cattle drive, held every day at 11:30 AM & 4:00 PM in the Fort Worth Stockyards.
Learn More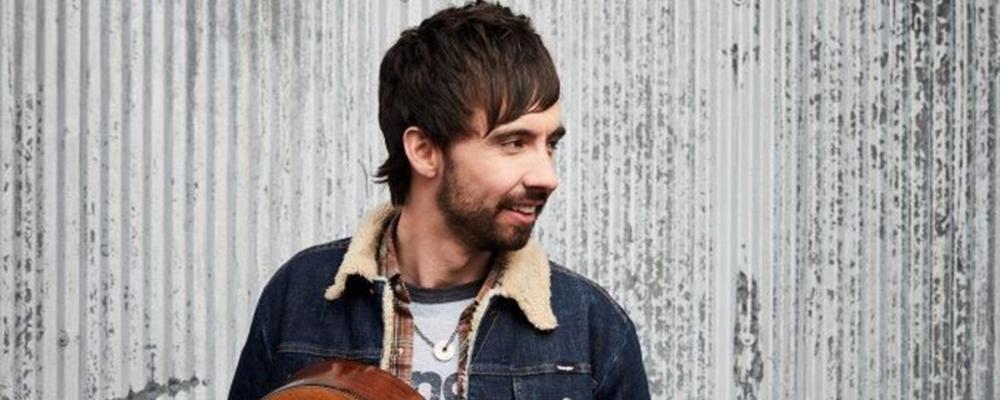 07/19/2019 - 10:30pm Mo Pitney
ABOUT MO PITNEY: When Mo Pitney sings "let me tell you about country" in his debut single, he's doing more than telling. He's showing. Appropriately titled, the song "Country" is as much positioning statement as introduction.
Learn More