On the Horizon
From concerts to rodeos to other crowd-pleasing shows, there's plenty of live entertainment coming up at the Stockyards: Guitar strumming. Bull riding. Trick roping. And beyond. 
08/24/2019 Events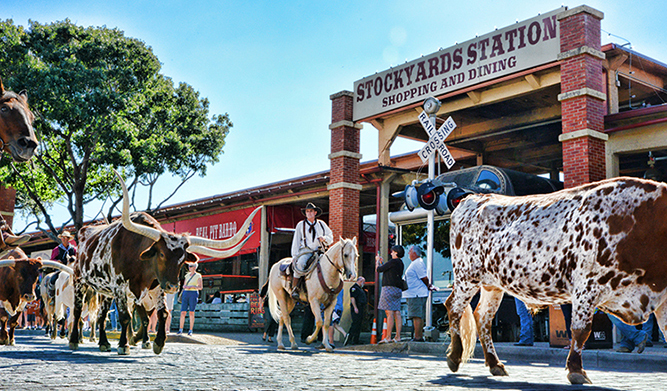 The Fort Worth Herd is the world's only twice daily cattle drive, held every day at 11:30 AM & 4:00 PM in the Fort Worth Stockyards.
Learn More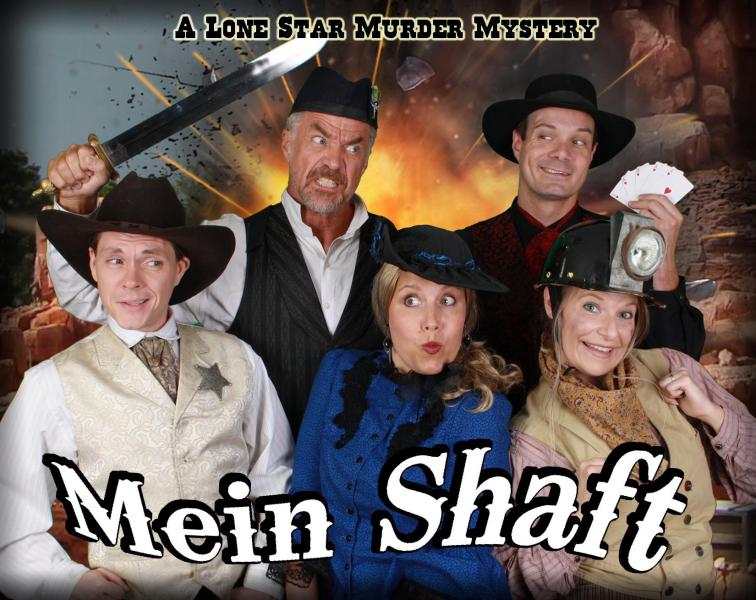 Grab your shovels and watch your step! A millionaire silver miner, John Schmidt, has been murdered and Marshal Jim Courtright must dig for clues to find out who got the shaft. Might Kit, his wife, be working the mine for her own benefit?
Learn More