On the Horizon
From concerts to rodeos to other crowd-pleasing shows, there's plenty of live entertainment coming up at the Stockyards: Guitar strumming. Bull riding. Trick roping. And beyond. 
10/31/2019 Events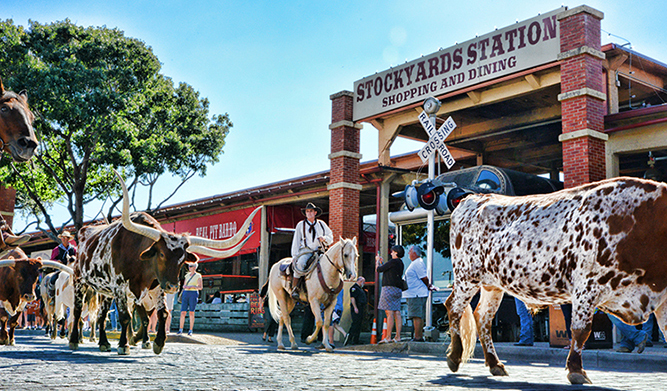 The Fort Worth Herd is the world's only twice daily cattle drive, held every day at 11:30 AM & 4:00 PM in the Fort Worth Stockyards.
Learn More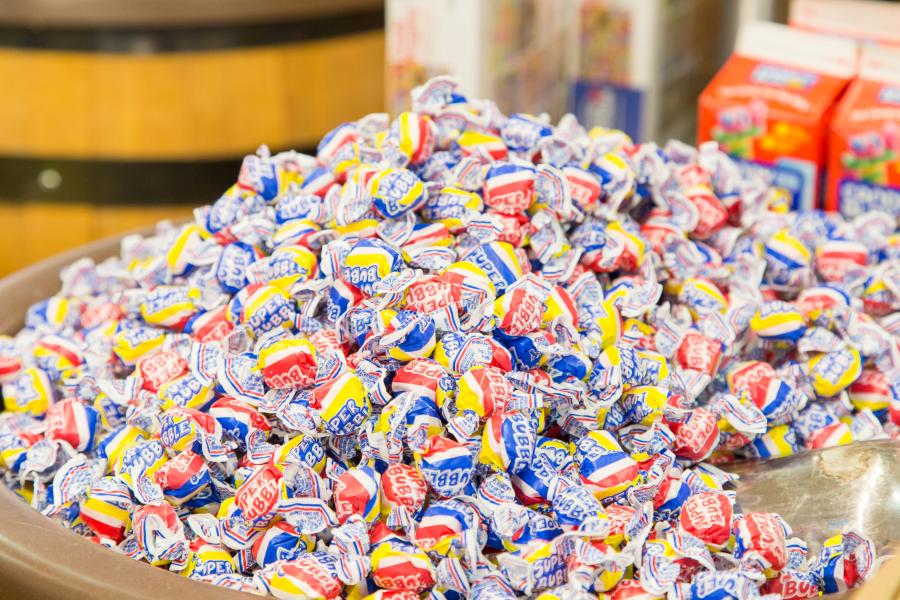 10/31/2019 - 5:00pm to 7:00pm Treat Street
Looking for a family-friendly Halloween event? Bring your kids out to the Historic Fort Worth Stockyards on Oct. 31st from 5:00 to 7:00 p.m. for candy galore at Treat Street!
Learn More