On the Horizon
From concerts to rodeos to other crowd-pleasing shows, there's plenty of live entertainment coming up at the Stockyards: Guitar strumming. Bull riding. Trick roping. And beyond. 
11/01/2019 Events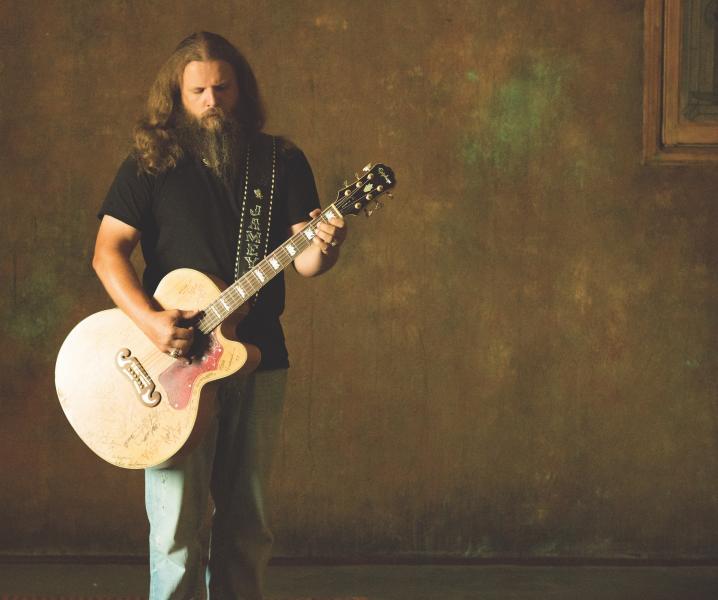 ABOUT JAMEY JOHNSON: Eleven-time Grammy-nominated singer-songwriter Jamey Johnson is "one of the greatest country singers of our time," according to the Washington Post.
Learn More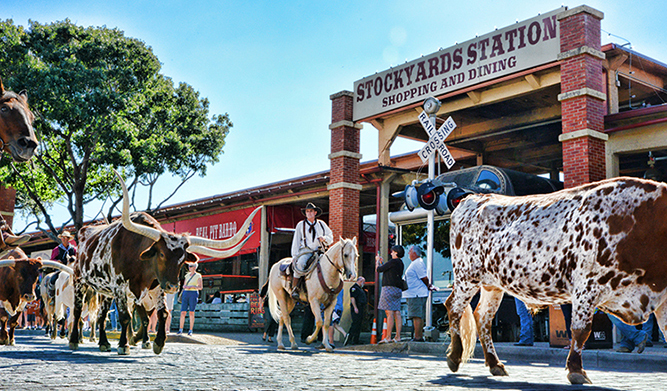 The Fort Worth Herd is the world's only twice daily cattle drive, held every day at 11:30 AM & 4:00 PM in the Fort Worth Stockyards.
Learn More