On the Horizon
From concerts to rodeos to other crowd-pleasing shows, there's plenty of live entertainment coming up at the Stockyards: Guitar strumming. Bull riding. Trick roping. And beyond. 
11/02/2019 Events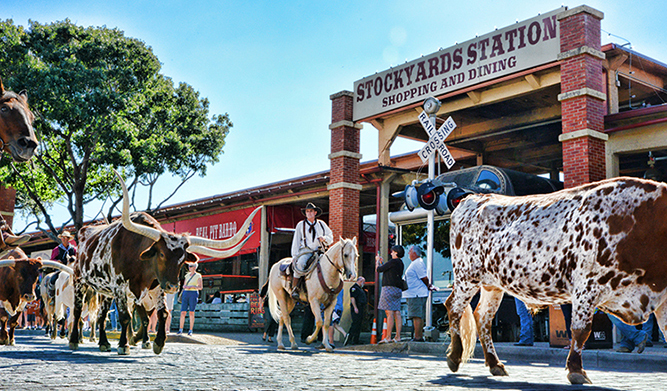 The Fort Worth Herd is the world's only twice daily cattle drive, held every day at 11:30 AM & 4:00 PM in the Fort Worth Stockyards.
Learn More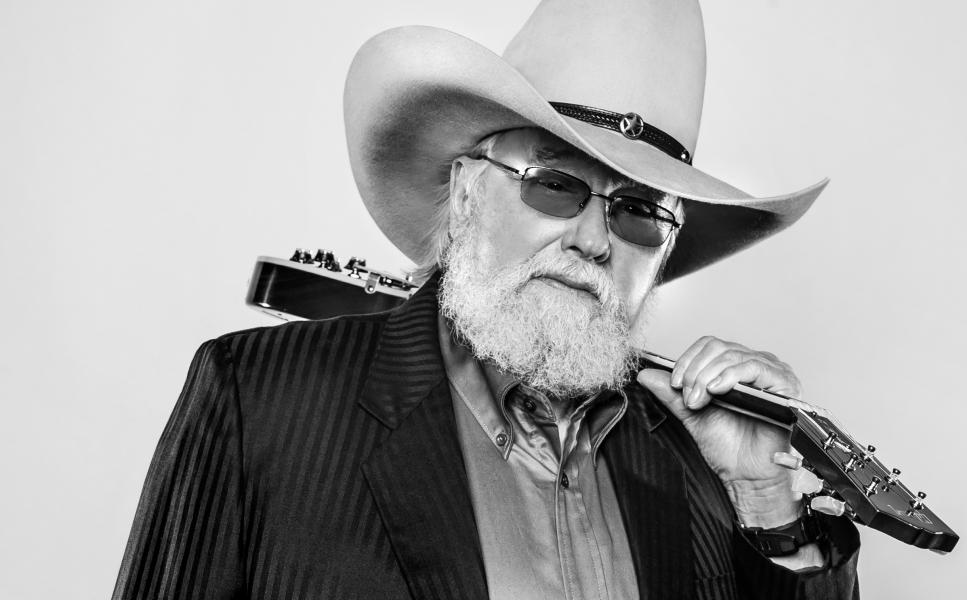 ABOUT THE CHARLIE DANIELS BAND: From his Dove Award winning gospel albums to his genre-defining Southern rock anthems and his CMA Award-winning country hits, few artists have left a more indelible mark on America's musical landscape than Charlie Daniels.
Learn More