On the Horizon
From concerts to rodeos to other crowd-pleasing shows, there's plenty of live entertainment coming up at the Stockyards: Guitar strumming. Bull riding. Trick roping. And beyond. 
12/29/2019 Events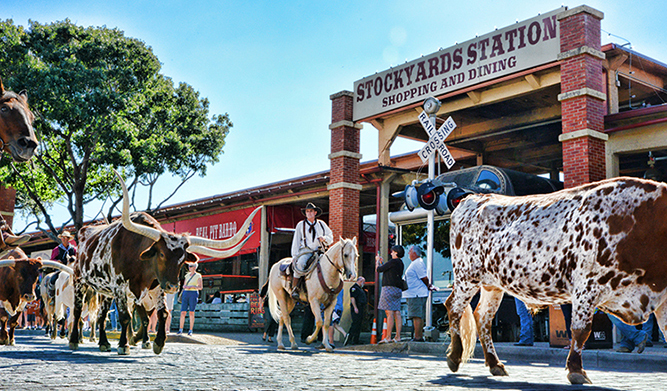 The Fort Worth Herd is the world's only twice daily cattle drive, held every day at 11:30 AM & 4:00 PM in the Fort Worth Stockyards.
Learn More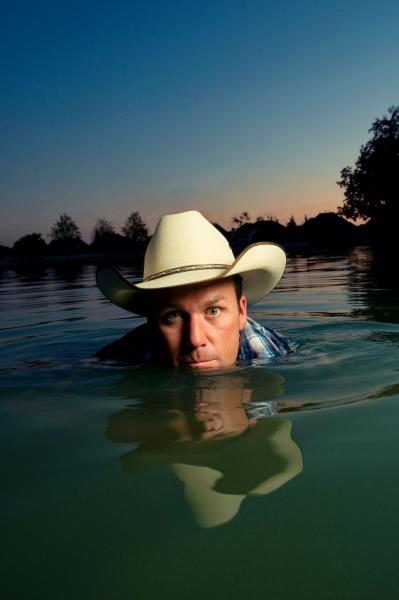 ABOUT RODNEY CARRINGTON: Rodney Carrington is a multitalented comedian, actor, and writer who has recorded eight major record label comedy albums selling over 3 million copies. Morning Wood has been certified gold and Greatest Hits has been certified Platinum by the RIAA.
Learn More