On the Horizon
From concerts to rodeos to other crowd-pleasing shows, there's plenty of live entertainment coming up at the Stockyards: Guitar strumming. Bull riding. Trick roping. And beyond. 
01/04/2020 Events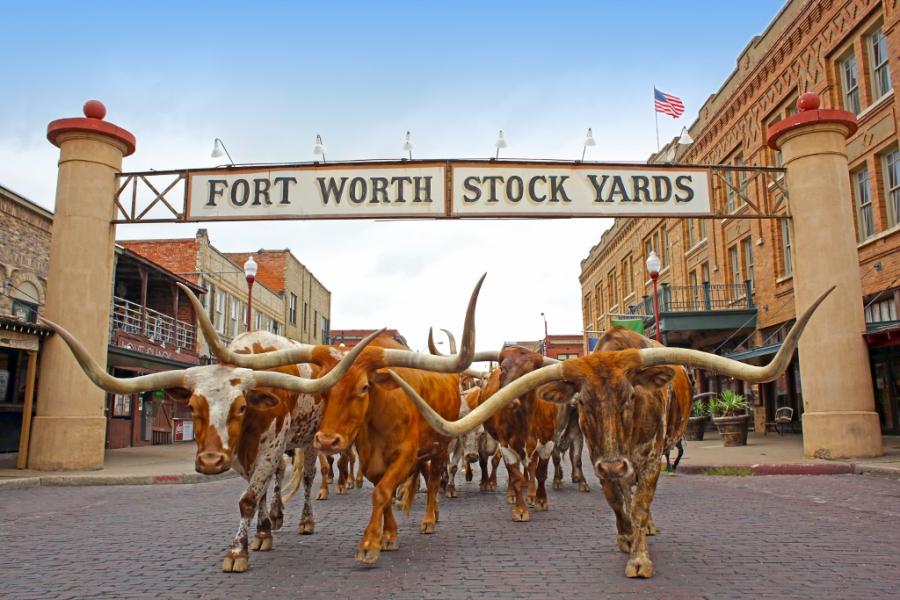 The Fort Worth Herd is the world's only twice daily cattle drive, held every day at 11:30 AM & 4:00 PM in the Fort Worth Stockyards.
Learn More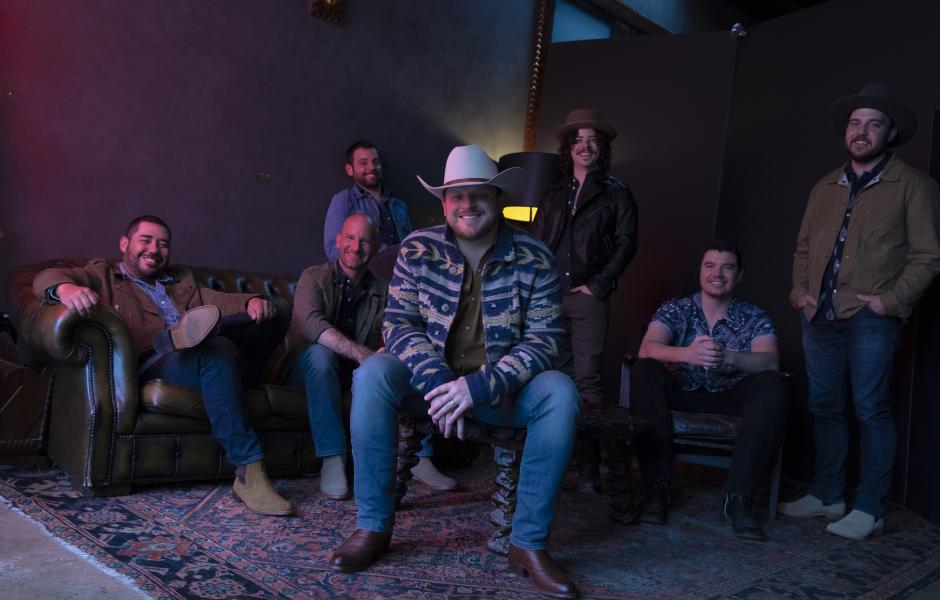 ABOUT JOSH ABBOTT BAND: Thanks to its inherently upbeat and singable material, Josh Abbott Band has become one of the leading acts in Texas music, winning four trophies in the inaugural Texas Regional Radio Awards.
Learn More