On the Horizon
From concerts to rodeos to other crowd-pleasing shows, there's plenty of live entertainment coming up at the Stockyards: Guitar strumming. Bull riding. Trick roping. And beyond. 
Connect with us!
#FortWorthStockyards
02/24/2020 Events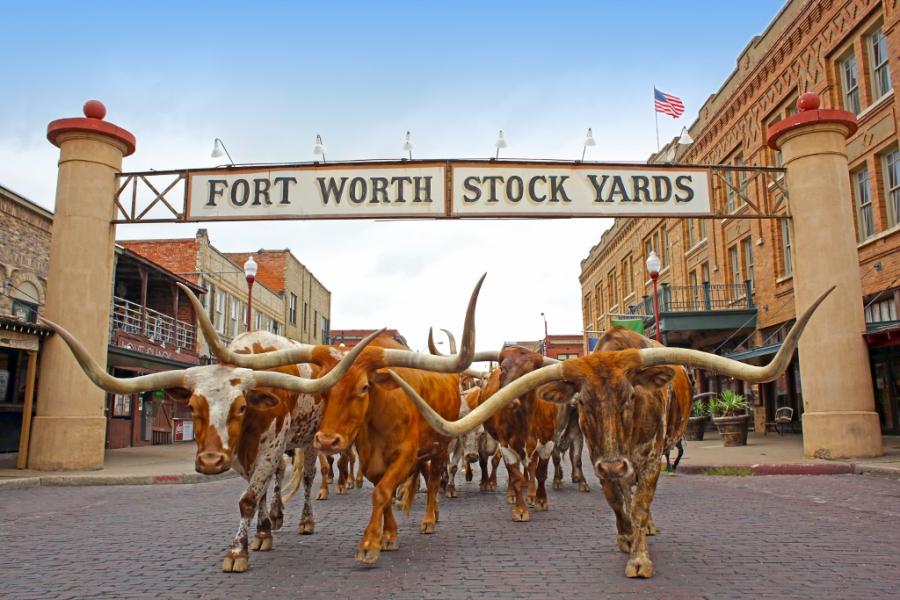 The Fort Worth Herd is the world's only twice daily cattle drive, held every day at 11:30 AM & 4:00 PM in the Fort Worth Stockyards.
Learn More
One of the biggest events in western sports; RFD-TV's THE AMERICAN SEMI-FINALS is coming once again to the Cowtown Coliseum in the Historic Fort Worth Stockyards.
From February 24 through March 1, watch the best Rodeo Athletes compete for one last chance to advance to RFD-TV's THE AMERICAN.
Learn More