On the Horizon
From concerts to rodeos to other crowd-pleasing shows, there's plenty of live entertainment coming up at the Stockyards: Guitar strumming. Bull riding. Trick roping. And beyond. 
03/14/2020 Events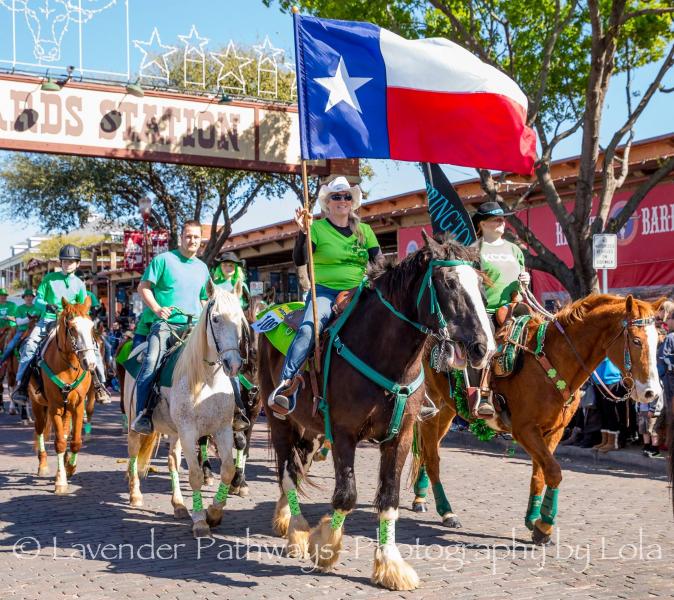 03/14/2020 - 10:00am to 8:00pm CANCELED Cowtown Goes Green
The city's largest and most family-friendly St. Patrick's Day celebration will take place March 14th at the Fort Worth Stockyards National Historic District. This annual event serves as a community-wide celebration of Irish culture with a western twist.
Learn More