On the Horizon
From concerts to rodeos to other crowd-pleasing shows, there's plenty of live entertainment coming up at the Stockyards: Guitar strumming. Bull riding. Trick roping. And beyond. 
03/20/2020 Events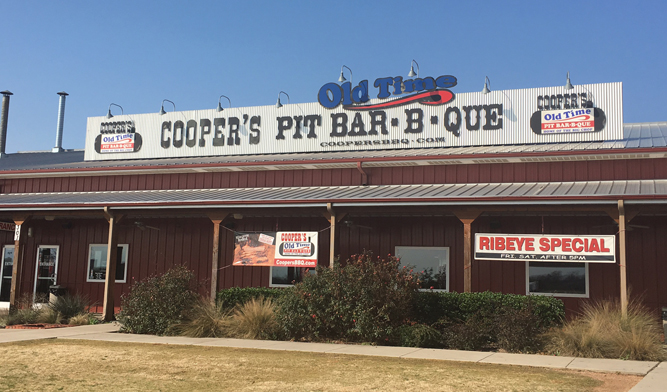 03/18/2020 - 11:00am to 03/31/2020 - 8:30pm ONLINE OR CURBSIDE PICKUP ONLY Cooper's BBQ Curbside and Delivery
Effective March 18, 2020 Cooper's will offer curbside pickup and delivery options until further notice.
-Curbside minimum order $10.

Learn More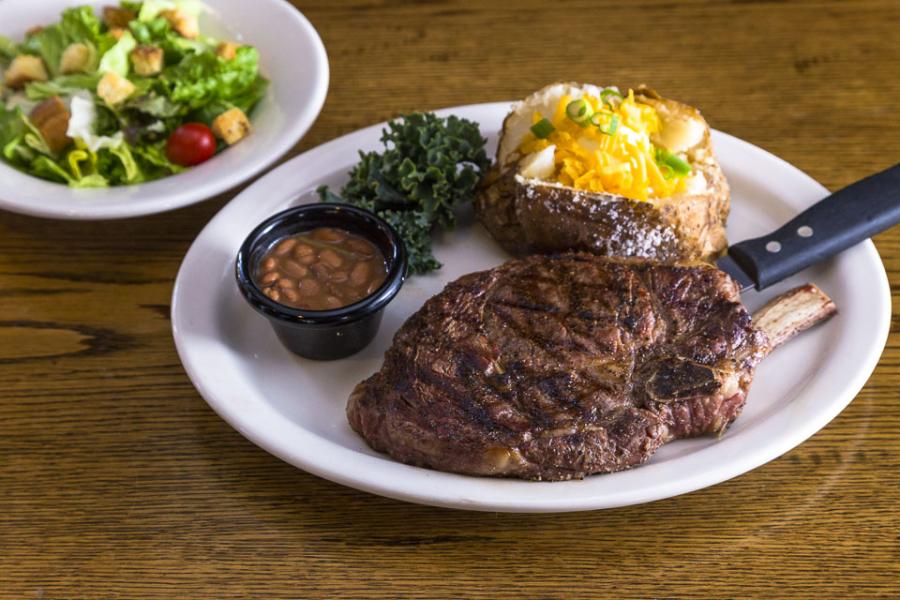 03/20/2020 - 11:30pm to 03/23/2020 - 11:00am 10% Off To-Go Orders Riscky's Steakhouse
At Riscky's steakhouse, a member of the Riscky's family of restaurants, get ready for a Texas-sized experience. Here, you can expect huge portions, a fully stocked bar, and a banquet room seating up to 65.
Learn More