On the Horizon
From concerts to rodeos to other crowd-pleasing shows, there's plenty of live entertainment coming up at the Stockyards: Guitar strumming. Bull riding. Trick roping. And beyond. 
06/08/2020 Events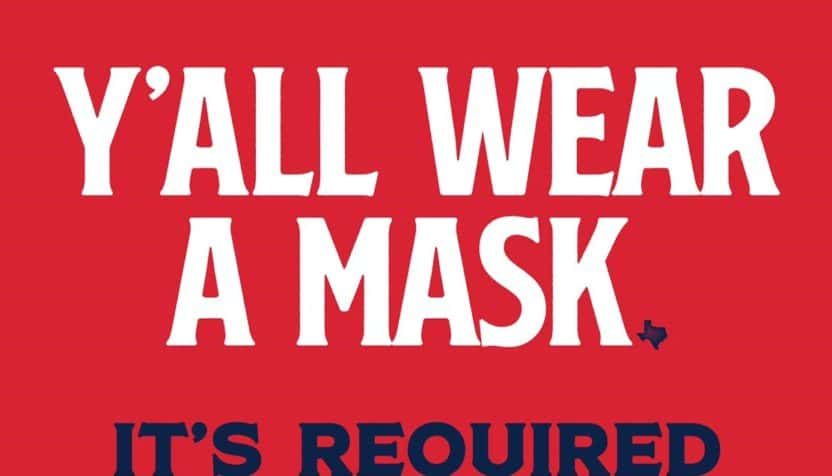 03/21/2020 - 5:45pm to 08/03/2020 - 5:45pm Keep Fort Worth Open - Face Masks Required Keep Fort Worth Open - Masks Required
We are commited to Keeping Fort Worth open responsibly and are following the best practices for our restaurants, attractions and our entire visitor economy.  
Learn More