On the Horizon
From concerts to rodeos to other crowd-pleasing shows, there's plenty of live entertainment coming up at the Stockyards: Guitar strumming. Bull riding. Trick roping. And beyond. 
06/11/2020 Events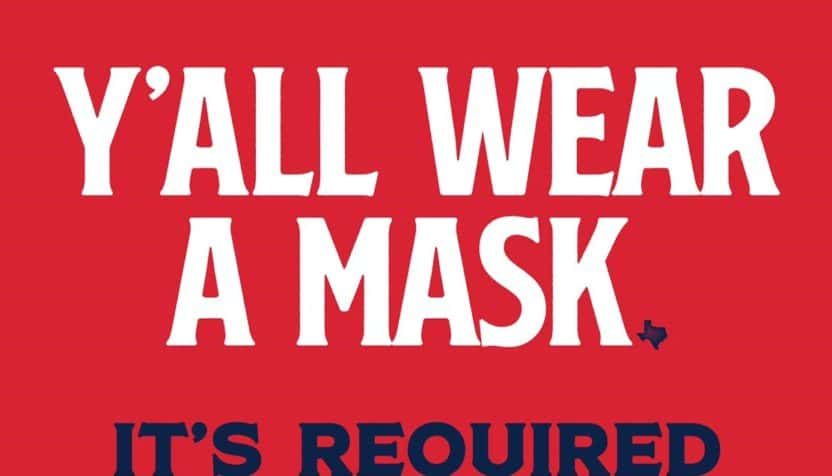 03/21/2020 - 5:45pm to 08/03/2020 - 5:45pm Keep Fort Worth Open - Face Masks Required Keep Fort Worth Open - Masks Required
We are commited to Keeping Fort Worth open responsibly and are following the best practices for our restaurants, attractions and our entire visitor economy.  
Learn More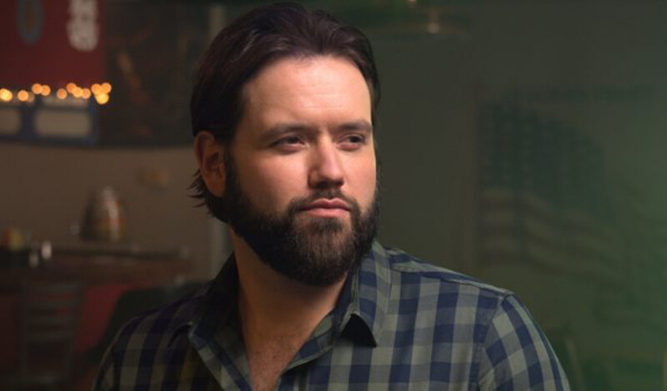 Updated 9/9/20
Mike Ryan, originally scheduled for Friday, July 10, has been rescheduled to Friday, October 9.
$25-32 Reserved / $18 General Admission
Doors Open at 6 PM
*Please note that there will be no valet or bull-riding on this night.
Learn More