On the Horizon
From concerts to rodeos to other crowd-pleasing shows, there's plenty of live entertainment coming up at the Stockyards: Guitar strumming. Bull riding. Trick roping. And beyond. 
08/06/2020 Events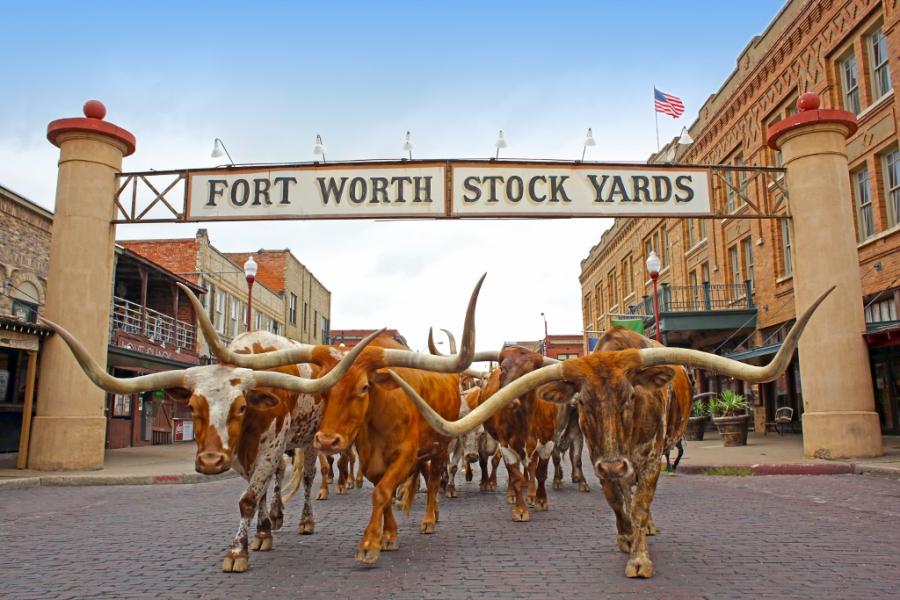 The Fort Worth Herd is the world's only twice daily cattle drive, held every day at 11:30 AM & 4:00 PM in the Fort Worth Stockyards.
Learn More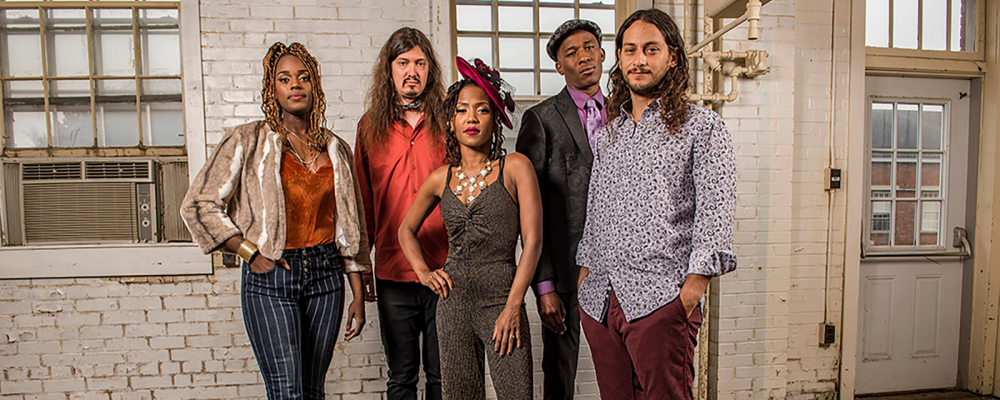 Updated 6/26/20
Due to the recent announcement by Governor Abbott closing all bars in the state of Texas, Billy Bob's Texas and Billy Bob's Texas 81 will be closed until further notice.
Learn More