On the Horizon
From concerts to rodeos to other crowd-pleasing shows, there's plenty of live entertainment coming up at the Stockyards: Guitar strumming. Bull riding. Trick roping. And beyond. 
09/10/2020 Events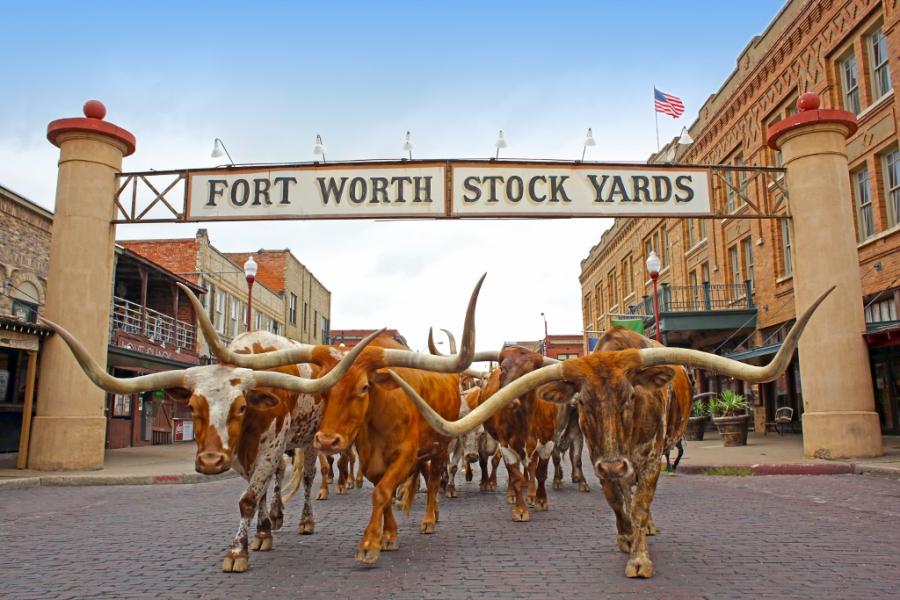 The Fort Worth Herd is the world's only twice daily cattle drive, held every day at 11:30 AM & 4:00 PM in the Fort Worth Stockyards.
Learn More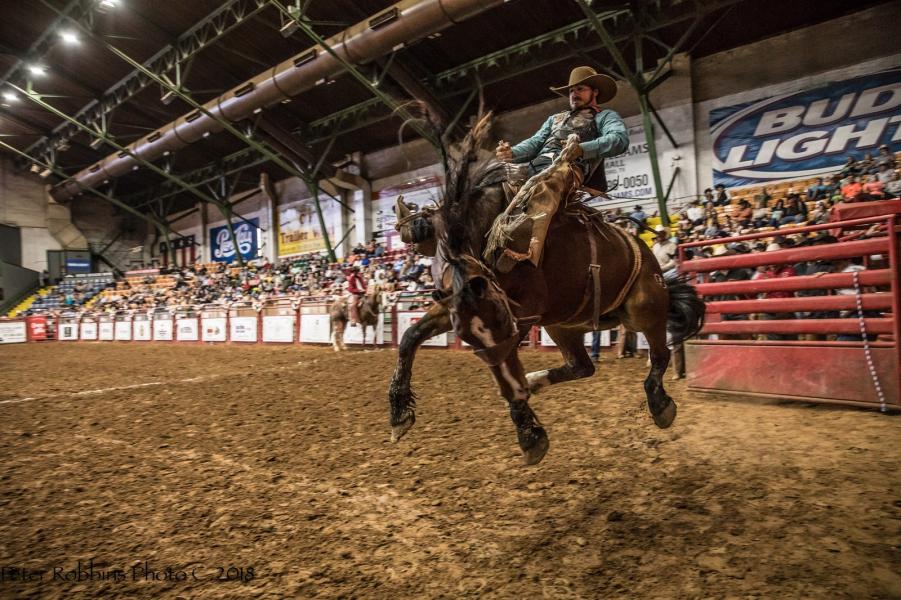 09/01/2020 - 12:00pm to 12/13/2020 - 12:00pm NFR Stockyards Events - December 3rd - 12th NFR Stockyards Experiences
During the National Finals Rodeo December 3rd through 12th, stop by and see the many events, vendors, attractions, entertainers, watch parties, restaurants and more!
Learn More