On the Horizon
From concerts to rodeos to other crowd-pleasing shows, there's plenty of live entertainment coming up at the Stockyards: Guitar strumming. Bull riding. Trick roping. And beyond. 
11/25/2021 Events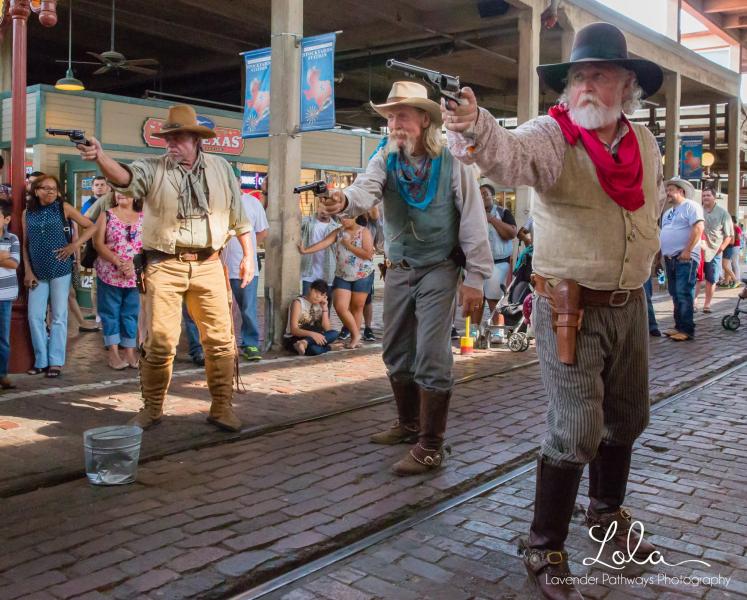 10/17/2020 - 11:45am to 12/31/2021 - 4:15am Each Saturday & Sunday after cattle drives Legends of Texas Gunfight Shows
Founded in 1981 in Fort Worth, Legends of Texas is an organization that understands the value of preserving history, particularly American History between 1835 and the early 1900's. To provide a taste of this era, Legends holds events like re-enactment gun fights.
Learn More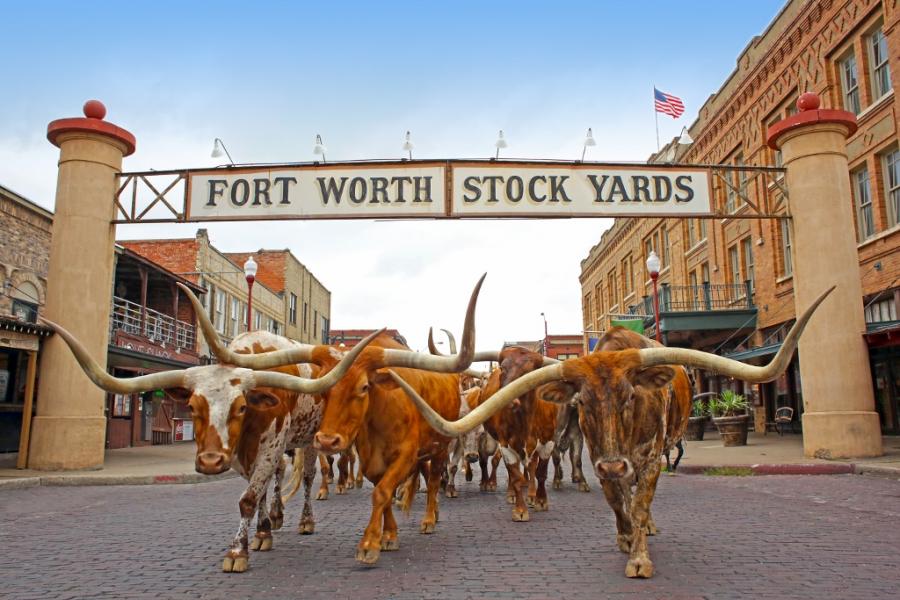 The Fort Worth Cattle Drive will not running today but will resume normal drive times starting tomorrow at 11:30am and 4:00pm
Learn More