Quarterly Public Improvement District #11 Meeting - Public Meetings
January 24, 2023 - 1:30pm - 2:30pm
April 27, 2023 - 1:30pm - 2:30pm
July 27, 2023 - 1:30pm - 2:30pm
October 19, 2023 - 1:30pm - 2:30pm
For more information contact steve@fortworthstockyards.org or info@fortworthstockyards.org
Property owners within the Stockyards Public Improvement District area pay a special assessment above their regular property taxes for a coordinated program of services . The assessment is collected by Tarrant County and transferred to the City of Fort Worth. The City contracts with the Stockyards Preservation Foundation of Fort Worth, Inc. to provide and manage services the Fort Worth Stockyards National Historic District.
Some of those services include but are not limited to:
Litter Abatement and Maintenance
Capital Improvements
Marketing and Communications
Public Events
District Promotion
District Planning
FY2022-23 Projects:
District Light Pole improvement/renovation
Janitorial - Porter service in district (trash, sidewalks, gutters, walkways, trash cans, power washing)
Big Belly Trash Can project
www.FortWorthStockyards.org - marketing opportunities for all in district
Monthly e-Newsletter for subscribers & tenants/stakeholders in district
Fort Worth Herd- Cattle Drive Support for FREE Event
Cowtown Goes Green Public Event - FREE Event
National Day of the American Cowboy - FREE Event
Hispanic Heritage Day - FREE Event
Christmas in the Stockyards - FREE Event
Public Safety/Security initiatives
Renovation of Stockyards Historic Sign
Subscribe to our monthly PID newsletter here. 
Topic: PID #11 Quarterly Meeting Agenda
 
Tags: Charity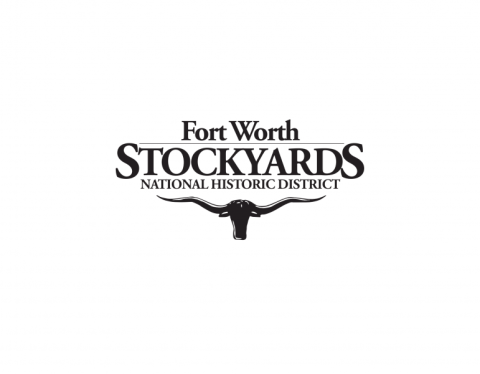 When
01/24/2023 - 1:30pm - 01/24/2023 - 2:30pm, 04/27/2023 - 1:30pm - 04/27/2023 - 2:30pm, 07/27/2023 - 1:30pm - 07/27/2023 - 2:30pm, 10/19/2023 - 1:30pm - 10/19/2023 - 2:30pm
Quarterly Meeting
Where
Billy Bobs Texas
2520 Rodeo Plaza
Fort Worth TX 76164