It's an 8 second ride of which legends are made...
An athlete matching skills with a ton of raw power with cat-like agility.
Whether you're a bull rider or a lover of the sport, you know there's not a competition in the world that's as demanding or as dangerous as bull riding!
Our great sport has a legendary history that is as colorful and rich in tradition as any sport in the world.
From the early days, champions have emerged and excelled. The legacies of these greats live today in the hearts and souls of bull riding lovers everywhere. 
Since it's beginnings in rodeo, bull riding has been the most exciting and popular of all the rodeo events. Along the way it has also evolved into a stand alone sport with it's own captivating identity.
It's undeniably a sport like no other!
Tags: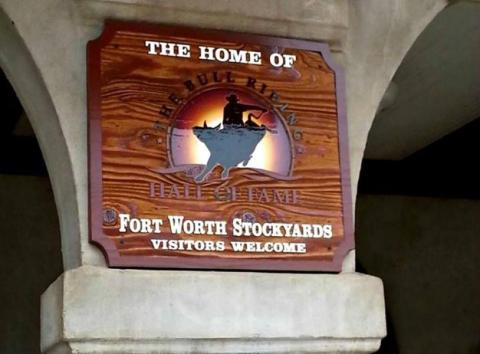 Hours
Contact
512 400 9078
bullridinghof@yahoo.com
121 East Exchange Avenue Inside Cowtown Coliseum
Fort Worth TX 76164