Welcome to Domino's at 2680 N Main St, where we work to give you the best in pizza delivery and more! We're the restaurant to beat, giving you tons of ways to customize your pizza and delivering them directly to you! The Domino's menu caters to all tastes, whether you're a fan of vegetables or pepperoni.
And we go beyond pizza. With our wing delivery, for example, there's no one like Domino's. We always serve wings that are fresh out of our ovens, baked-to-order.
Tags: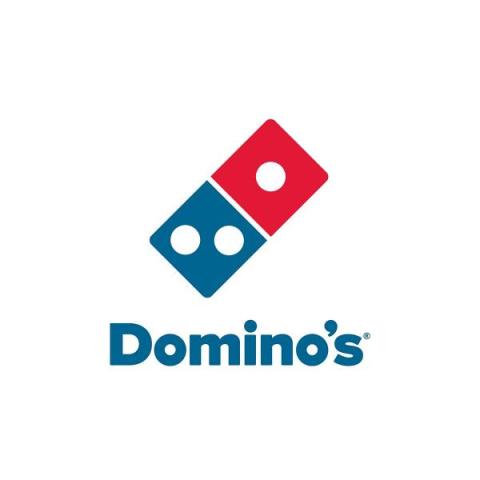 Hours
Mon-Thu: 10:30 a.m. to 12 a.m. 
Fri-Sat: 10:30 a.m. to 2 a.m. 
Sun: 10:30 a.m. to 12 a.m. 
Contact
(817) 624-3535
2680 North East 28th Street
Fort Worth TX 76164