The Railcar arrived in 2020 to deliver the Stockyards an easy destination for coffee, spirits, and more. Founded by Kristin Brown, The Railcar was created to sincerely honor the western way of life and Fort Worth's rich history of train travel. Within our walls, you'll be served delicious beverages paired with old fashioned customer service.
In addition to honoring the past and serving those visiting the Stockyards, we are also passionate about giving back. The Railcar is a partner with the Texas Cattle Dog Rescue, donating a portion of our revenue to support their life-changing initiatives. Every cup of coffee you purchase makes a difference in the lives of furry friends within our area.
This train's not leaving any time soon, so visit us whenever you're ready to take a journey into the West.
For more informatio on menus and pricing please visit our website!
Tags: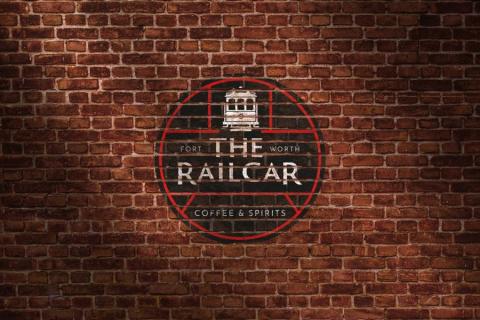 Hours
Mon - Fri: 8am - 6pm
Sat: 8am - 6pm
Sun: 9am - 2pm
Contact
713-501-0647
kbrown@therailcar.com
112 W. Exchange Ave
Fort Worth TX 76164