Brett Watts' Songwriters In The Round is one of the longest running songwriters showcase in Texas. Brett gathers together (by invitation only) different songwriters every 3rd Sunday of the Month 2-6pm at The White Elephant Saloon in The Ft Worth Stockyards to perform their original songs.
The list of notable Texas Songwriters are extensive: Wade Hatton (co-host), Jamie Richards, Cody Jinks, Steve Fromholz, Maren Morris, Thomas Michael Riley, Tommy Alverson, Houston Marchman, Randy Rogers, Chris Wall, Thom Shepherd, Jason Eady, Mark David Manders, Ed Burleson, Mike Blakely, Randy Brown, Steve Wiseberg, Amos Staggs, Terry Rasor and more.
You'll never know who may drop in like Buck Taylor, Larry Gatlin, Barry Corbin, David Ball, Dale Watson and more! 
Tags: Family Fun, Western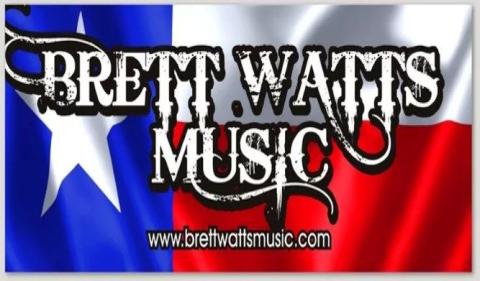 When
04/17/2022 - 2:00pm - 04/17/2022 - 6:00pm
Where
White Elephant Saloon
106 E. Exchange Avenue
Fort Worth TX 76164