The Sammy Kershaw show scheduled for Saturday, June 10 has been RESCHEDULED to Friday, October 27.
Unfortunately, Sammy is battling a bad viral infection and his doctors have advised him to take some time off to rest & recover.
All current tickets will be valid for the rescheduled performance date as well as for Saturdays 6/10/23.
If you have any questions regarding your tickets, please contact tickets@billybobstexas.com and include your order number for efficient processing.
We look forward to welcoming Sammy Kershaw to Billy Bob's Texas on Saturday, June 10, 2023. We offer a one-of-a-kind experience in the heart of the Fort Worth Stockyards! While you're here check out the Honky Tonk Kitchen, Billy Bob's gift store, and live bull riding!
Show Details
Sammy Kershaw on The Main Stage | 10 PM
Keith Mitchell Band on The Honky Tonk Stage | 8 PM
Tags: Music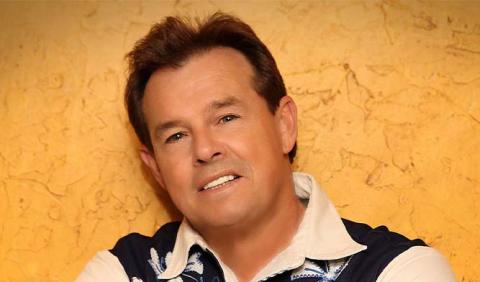 When
10/27/2023 - 10:00pm - 10/27/2023 - 11:59pm
OCTOBER 27TH, START 10:00 PM • DOORS 6:00 PM
Where
Billy Bob's Texas
2520 Rodeo Plaza
Fort Worth TX 76164