You can add great value while protecting your bottom line because Aflac premiums are employee-funded and completely voluntary.
Aflac policies help provide a safety net of protection for your employees when they need it most.
Aflac pays claims fast so your employees can focus on recovery. It's our promise to process, approve, and pay claims in just a day.
Contact David in Fort Worth, TX to learn about Aflac's benefits solutions for small, medium and large businesses, from group and individual insurance plans to enrollment services and technologies.
Tags: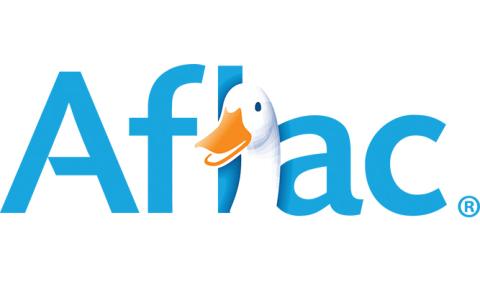 Hours
Contact
817-988-1360
d2_scott@us.aflac.com
131 East Exchange Avenue Suite 128
Fort Worth TX 76164