At Cadence Bank, a commitment to the communities across our footprint is a large part of who we are. Strong communities build strong banks. In turn, strong banks empower the communities they serve. We make a difference in the areas we serve by working with our customers fairly and responsibly. We invest in communities we're a part of by supporting economic development, financial education, and by our commitment to diversity and inclusion.
For Cadence Bank, community is everything, and we are committed to supporting the towns, cities and states we call home.
Tags: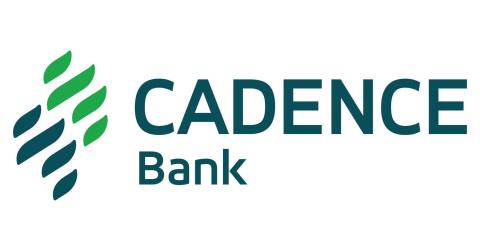 Hours
Monday - Friday: 9:00 am to 5:00 pm
.
Contact
682-285-1540
111 NW 24th Street
Fort Worth TX 76164